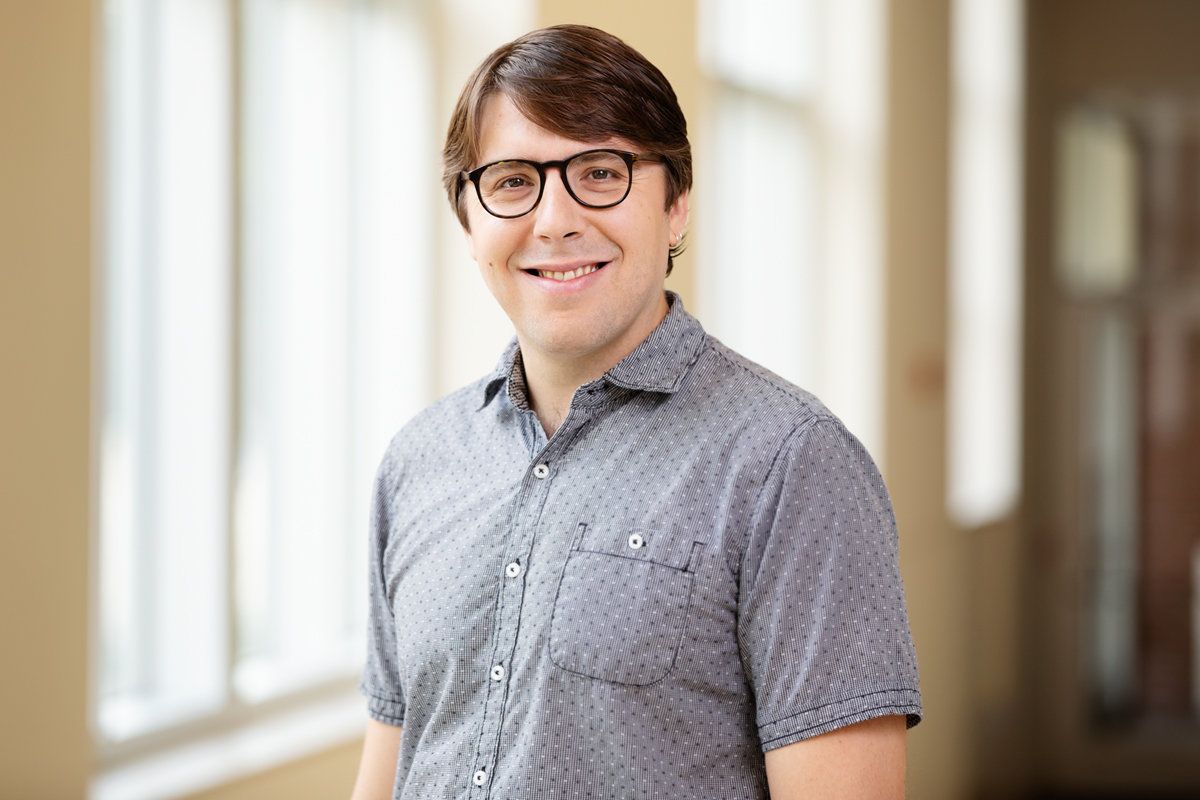 Current inequities in access to Denver's parks that are found among the city's minorities and low-income residents are the legacy of exclusionary local and state zoning codes, and funding policies that favored investment in wealthy neighborhoods, a new study found.
Although these disparities have declined over time, these improvements were driven primarily by gentrification, with ethnic minorities' relocating into suburban areas with greater park acreage as whites returned to the urban core, rather than city officials' efforts to promote equity, said lead author Alessandro Rigolon, a professor of recreation, sport and tourism at the University of Illinois.
To determine why Denver parks don't adequately serve all city residents, Rigolon and co-author Jeremy Nemeth of the University of Colorado conducted a comprehensive case study of the city's practices for establishing and funding its urban parks from 1902, when both the city and county of Denver were founded, through 2015. Their study appears in the Journal of Education Planning and Research.
Read more