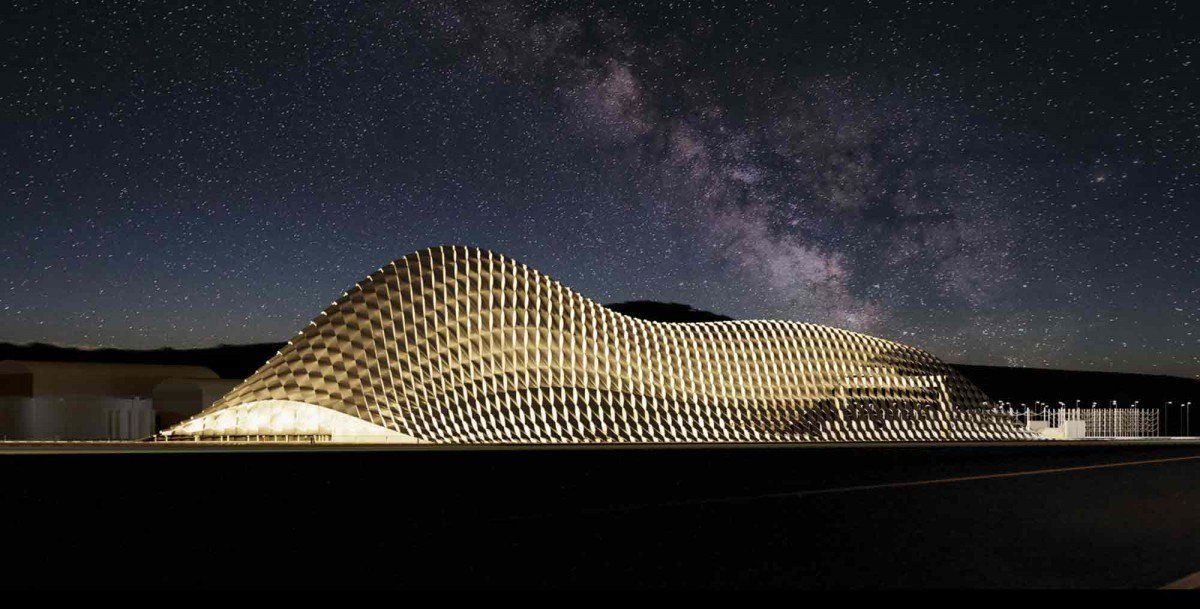 Transatomic Power, an MIT spinout that drew wide attention and millions in funding, is shutting down almost two years after the firm backtracked on bold claims for its design of a molten-salt reactor.
High hopes: The company, founded in 2011, plans to announce later today that it's winding down.
Transatomic had claimed its technology could generate electricity 75 times more efficiently than conventional light-water reactors, and run on their spent nuclear fuel. But in a white paper published in late 2016, it backed off the latter claim entirely and revised the 75 times figure to "more than twice," a development first reported by MIT Technology Review.
Read more