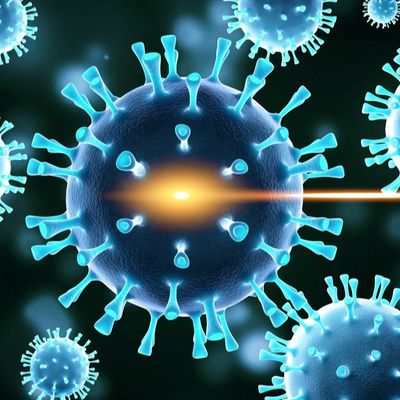 The Pentagon's research arm is looking for teams to build an artificial intelligence tool that can automatically generate, test and refine its own scientific hypotheses.
By essentially automating steps of the scientific process, the tool would let top decision-makers take discoveries from the lab and rapidly apply them to the real world, according to the Defense Advanced Research Projects Agency.
"Automation of model-based inference procedures could increase the speed and accuracy with which these models can be used to address key questions of national security by orders of magnitude," officials wrote in a request for information published Aug. 17. They said the system could be used to verify the results of scientific studies and monitor "fragile economic, political, social or environmental" events.
Read more