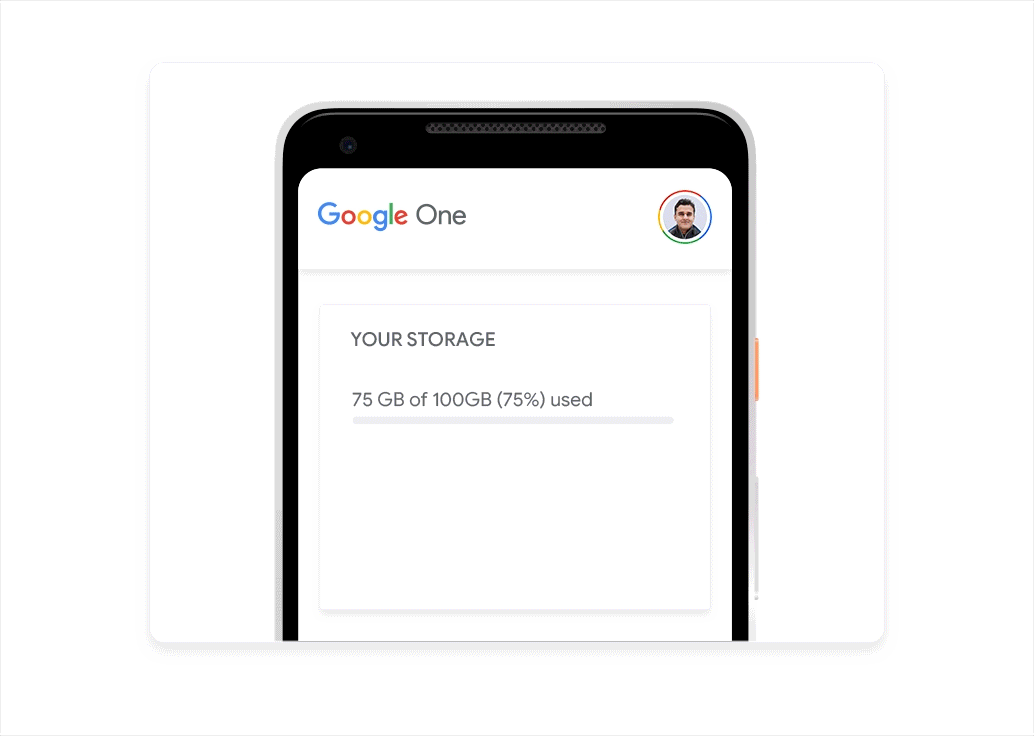 For some reason, Google is rebranding Google Drive storage plans under the name Google One. Along with the rebranding, Google is also improving its pricing in ways that give customers more options and more storage at lower prices. It marks the service's first price cut in four years.
Google One plans start at the same place as Google Drive plans — $1.99 per month for 100GB of additional storage — but the situation improves after that. Google is introducing a new $2.99-per-month tier, which includes 200GB of storage, and it's upgrading the $9.99-per-month tier to include 2TB of storage instead of 1TB.
We signed up for a 2TB storage option to try out Google One. The process is simple, you just head into Google Drive and click on Storage, then Upgrade Storage, to bring up all the possible upgrades.
Read more