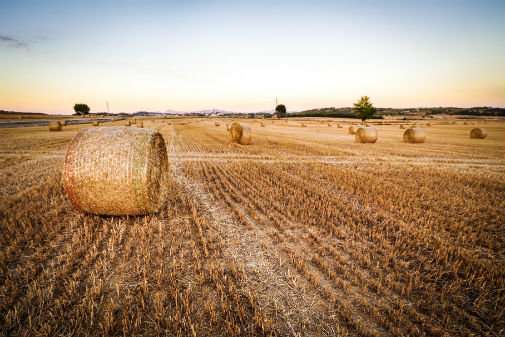 A major new study involving researchers from the University of York has measured a global shift towards more sustainable agricultural systems that provide environmental improvements at the same time as increases in food production.
The study shows that the sustainable intensification of agriculture, a term that was once considered paradoxical, delivers considerable benefits to both farmers and the environment.
The study, published in the leading journal Nature Sustainability, involved researchers from 17 universities and research institutes in the UK, USA, Sweden, Ethiopia and New Zealand.
Read more