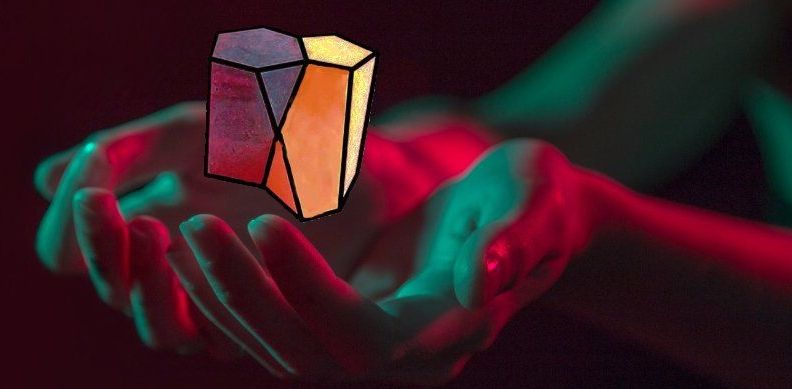 Skin is your largest organ. There are about 2 square metres (22 square feet) of it enveloping you right now, and it's not the shape we thought it was.
In fact, scientists have just discovered an entirely new geometric shape previously unknown to science or mathematics, and it looks like it's been hiding in your skin all along. By which we mean, in epithelial cells, the building blocks of the structural tissue forming our external (and internal) skin layers.
These epithelial cells are some of the most important cells early in life, helping to build structures in developing embryos that ultimately become all our different bodily organs.
Read more