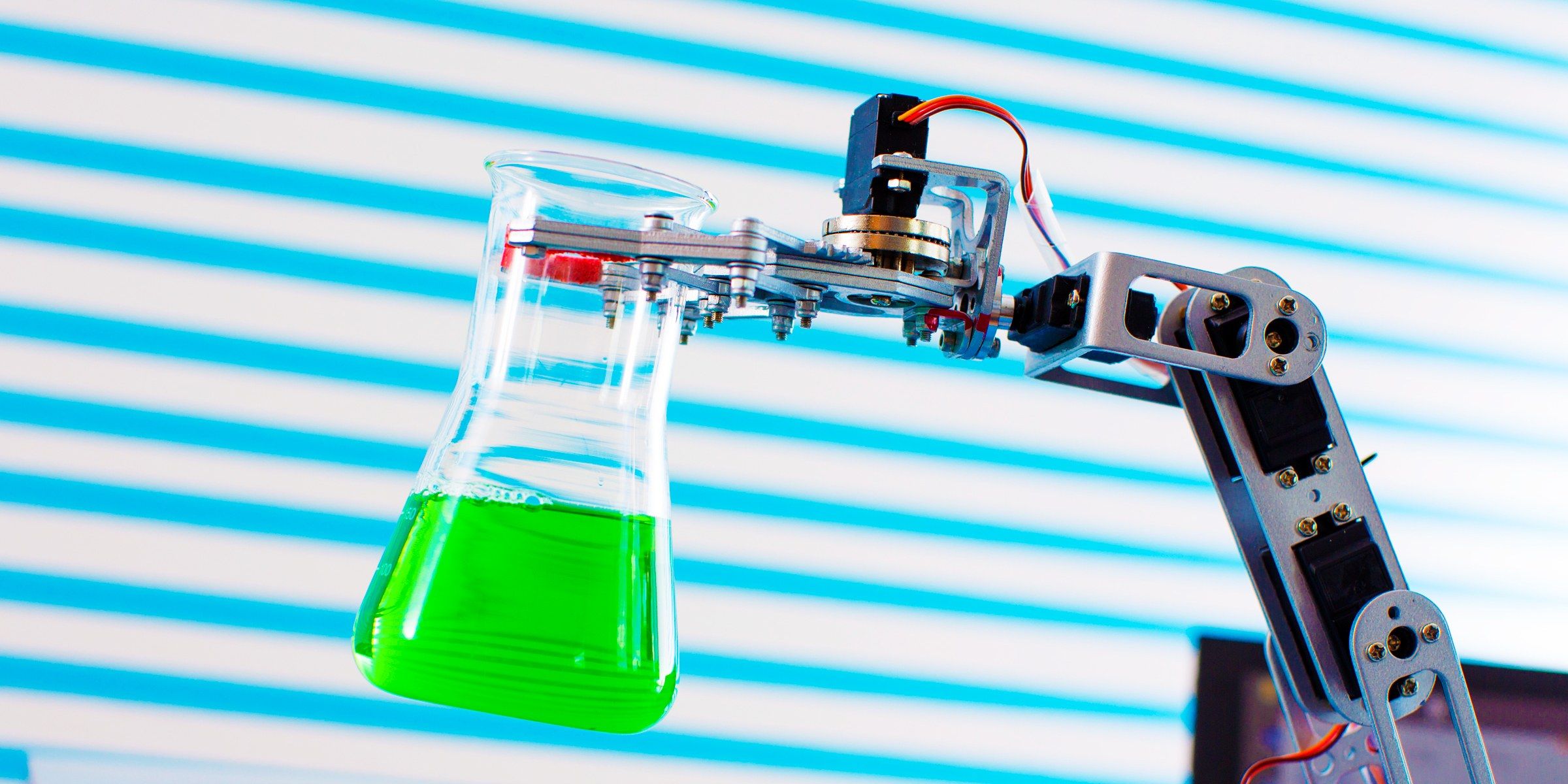 Humanoid Robot torsos, legs, and arms are about where they need to be. But the robot hands are not quite where they need to be yet if we really want them to take all the jobs. The government is dumping a lot of money into robotic hand's for amputees, which i'm sure they plan to eventually put on the humanoid robots, but it should be pushed along faster.
---
Imagine, for a moment, the simple act of picking up a playing card from a table. You have a couple of options: Maybe you jam your fingernail under it for leverage, or drag it over the edge of the table.
Now imagine a robot trying to do the same thing. Tricky: Most robots don't have fingernails, or friction-facilitating fingerpads that perfectly mimic ours. So many of these delicate manipulations continue to escape robotic control. But engineers are making steady progress in getting the machines to manipulate our world. And now, you can help them from the comfort of your own home.
UC Berkeley and Siemens researchers have launched something called Dex-Net as a Service, a beta program that computes how and where a robot should grip objects like vases and turbine housings. You can even upload designs of your own objects. The goal: to one day get the robot in your home to call up to the cloud for tips on how to manipulate novel objects. Maybe we can even keep them from destroying the delicates.
Read more