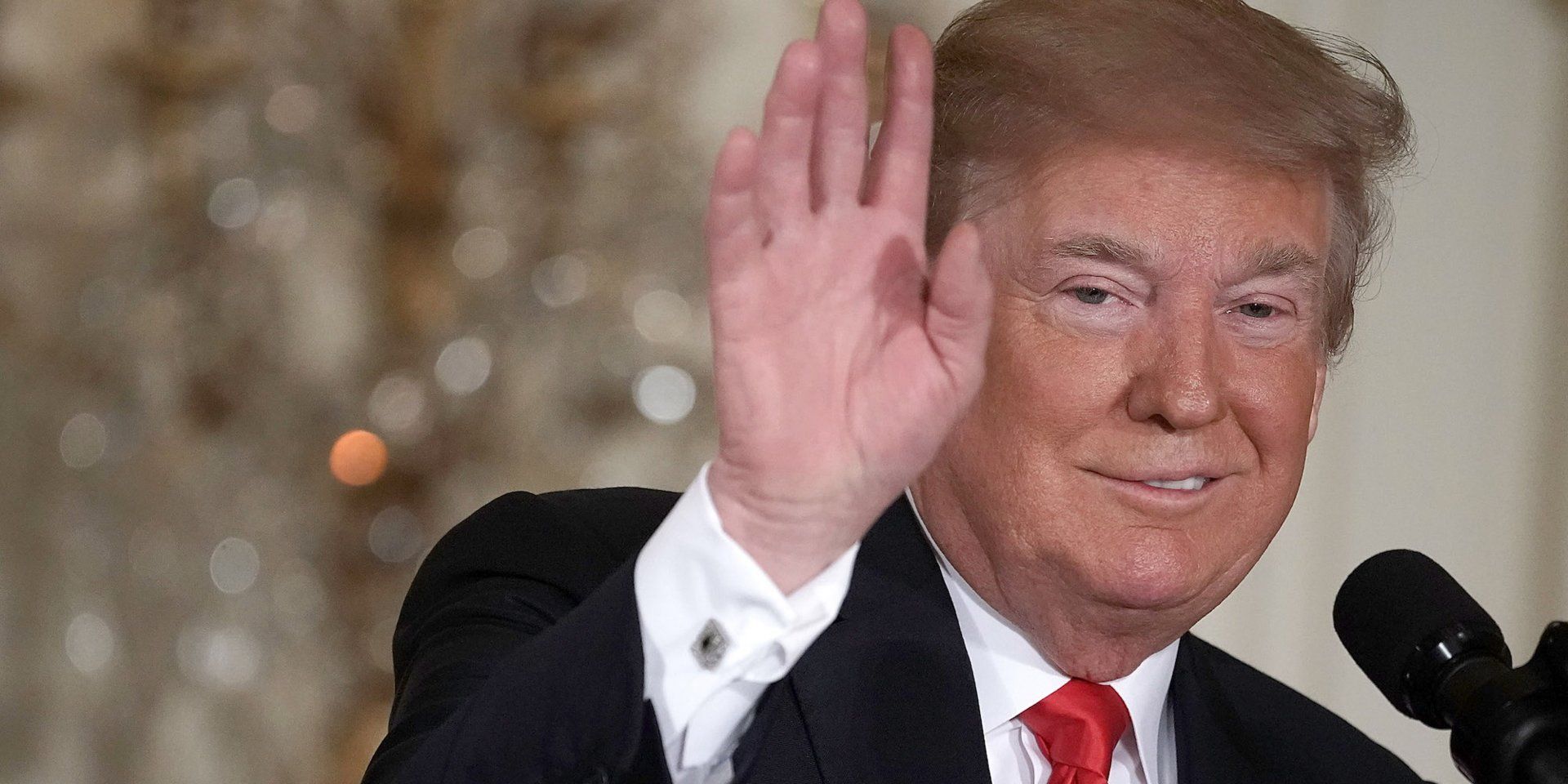 Cryptocurrency fraud and other kinds of cyber-fraud, too.
---
President Donald Trump has assigned an official task force to investigate the pervasive fraud within the cryptocurrency industry.
On Thursday, the president signed an executive order for a new task force within the Department of Justice with a mandate "to investigate and prosecute crimes of fraud committed against the U.S. Government or the American people, recover the proceeds of such crimes, and ensure just and effective punishment of those who perpetrate crimes of fraud."
Among the task force's members are FBI Director Christopher Wray and Deputy Attorney General Rod Rosenstein. Representatives from the Securities and Exchange Commission, the Federal Trade Commission, and the Consumer Financial Protection Bureau will also be called upon for guidance.
Read more