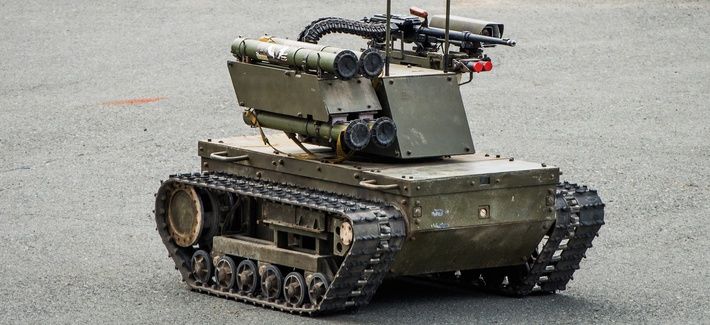 Harking back to Soviet big science, a 10-point plan calls for new organizations and focus areas, from job training to a giant new R&D campus.
The Russian Ministry of Defense is pursuing artificial intelligence with an urgency that has only grown since Vladimir Putin's "rule the world" speech in September. But after several years of watching American and Chinese researchers accumulate breakthroughs and funding, while Russia continues to lack a relevant high-tech culture, Ministry leaders have decided that if they can't outspend their global competitors, perhaps they can out-organize them.
So in March, the MOD — along with the Ministry of Education and Science of the Russian Federation, or MES ; and the Russian Academy of Sciences — gathered domestic and international developers and users at a conference intended to take stock of the world's AI prowess, and develop plans to focus Russia's academic, scientific, and commercial communities to compete.
Read more