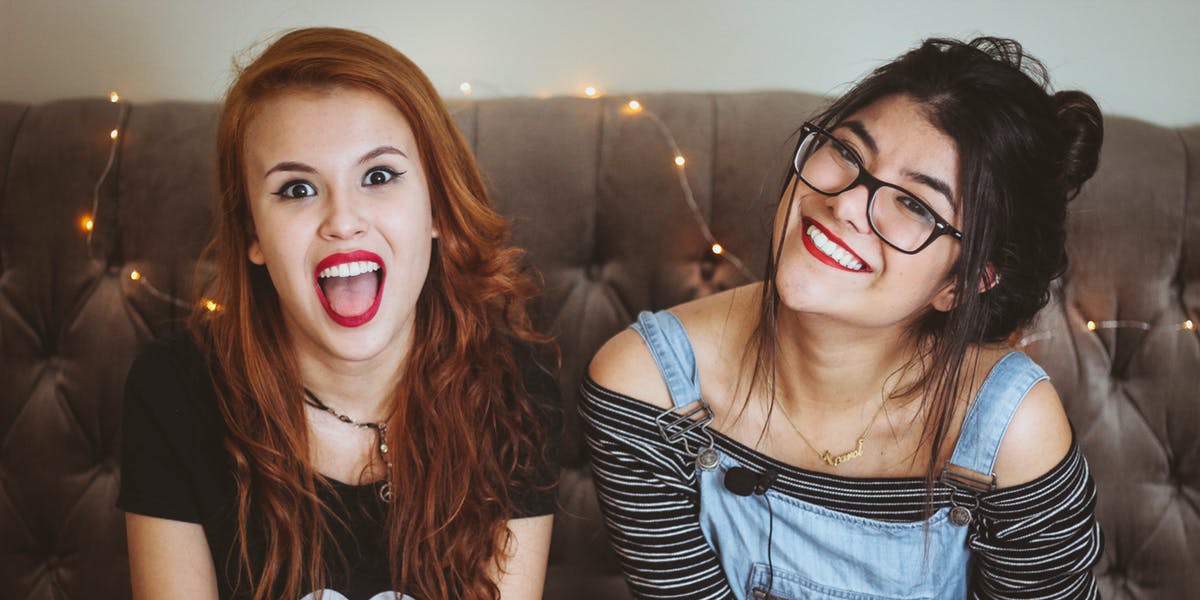 The secret of life extension from vampires.
---
Getting older and dying is so inconvenient. Eating a healthy diet and exercising is a good start in warding off death, but if you're looking to truly up your immortality game, the answer is simple: teen blood. For a whopping $8,000, the old and the wealthy can receive a blood transfusion from a teenager. Yes, you read that right.
At Ambrosia's clinics in San Francisco and Tampa, Florida, the wrinkled are receiving what founder Dr. Jesse Karmazin simply refers to as a "young blood treatment." Patients are administered a transfusion of around 0.66 gallons of blood acquired from donors between the ages of 16 and 25.
"It's like an entire set of new blood," Karmazin tells Inverse.
Read more