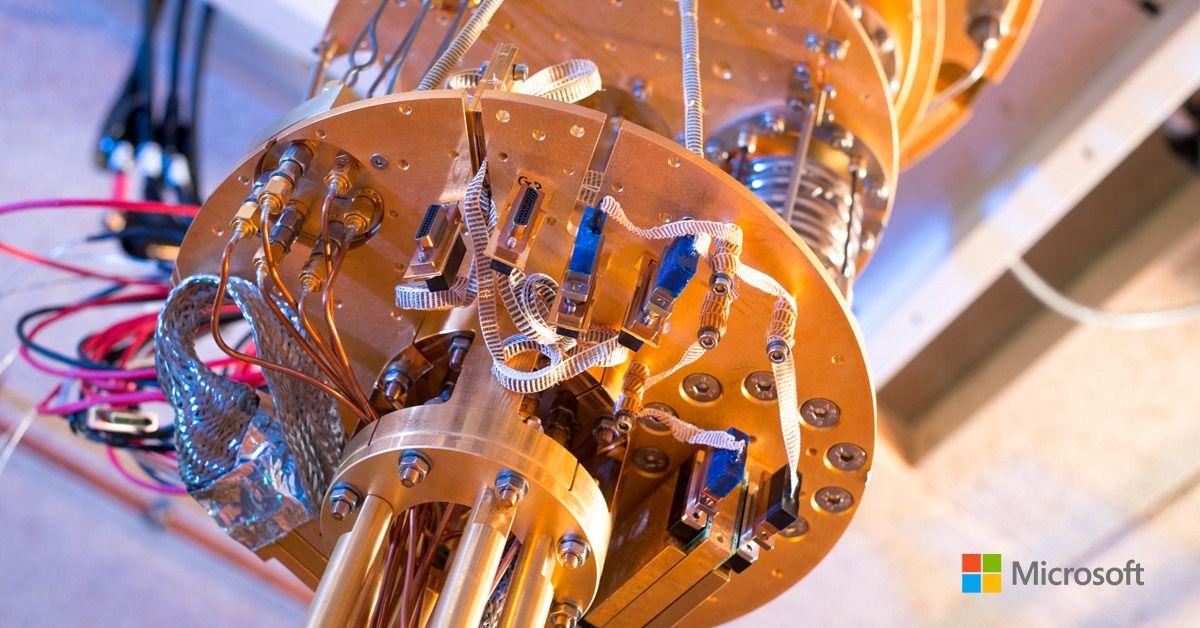 Together, this full quantum stack pairs with familiar tools to create an integrated, streamlined environment for quantum processing.
Scalability, from top to bottom
Quantum computers can help address some of the world's toughest problems, provided the quantum computer has enough high-quality qubits to find the solution. While the quantum systems of today may be able to add a high number of qubits, the quality of the qubits is the key factor in creating useful scale. From the cooling system to qubits to algorithms, scalability is a fundamental part of the Microsoft vision for quantum computing.
Read more