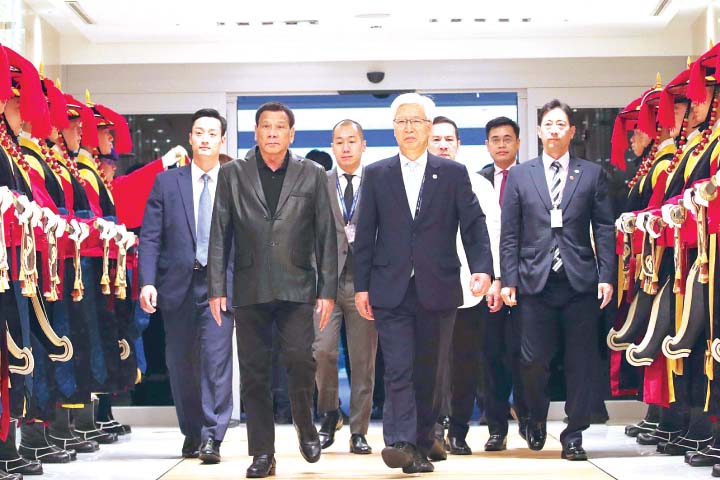 "This, of course, will deepen scientific and technological cooperation at the experts' level in many areas, including but not limited to, advanced material sources. We are talking here of biotechnology, nanotechnology, data analysis, artificial intelligence, space technology, innovation policy," Hernandez said.
---
By Genalyn Kabiling and Argyll Cyrus Geducos
Seoul, South Korea — The country's vibrant relations with South Korea are expected to be strengthened with the planned cooperation accords on transportation safety, technological development, port expansion, and revitalized trade during President Duterte's official visit.
Read more