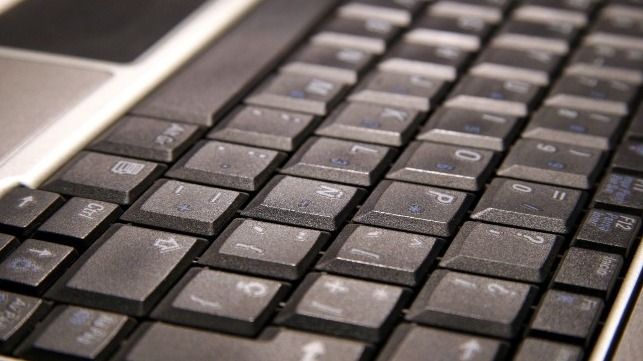 Although blockchain is traditionally seen as secure, it is vulnerable to attack from quantum computers. Now, a team of Russian researchers say they have developed a solution to the quantum-era blockchain challenge, using quantum key distribution (QKD).
Quantum computers are different from binary digital electronic computers based on transistors. Whereas common digital computing requires that the data be encoded into binary digits (bits), each of which is always in one of two definite states (0 or 1), quantum computation uses quantum bits, which can have more by being in superpositions of states.
Writing in the journal Quantum Science and Technology, the researchers set out a quantum-safe blockchain platform that uses QKD to achieve secure authentication.
Read more