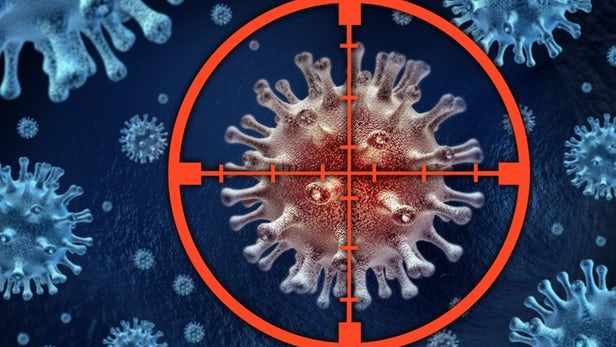 A recently published case study from an ongoing clinical trial has revealed an experimental immunotherapy treatment has cured a breast cancer patient. The 49-year-old patient with advanced breast cancer was given three months to live before enrolling into the trial. Within weeks her tumors had disappeared and 22 months later she is still in complete remission.
The treatment being trialed is a modified form of what is called adoptive immunotherapy. The technique generally works by harvesting a person's immune cells. Once collected, the cells are armed with cancer-recognizing molecules so that when they are reintroduced into the patient's body they can home in on the tumors and kill them off.
This form of immunotherapy has frustratingly been inconsistent in early clinical trials, working well with some patients on certain cancers but proving less effective on others. In particular, the treatment hasn't been hugely successful in treating common epithelial cancers. These cancers tend to harbor lower levels of mutations that are fundamental to programming the immune cells to hit their targets.
Read more