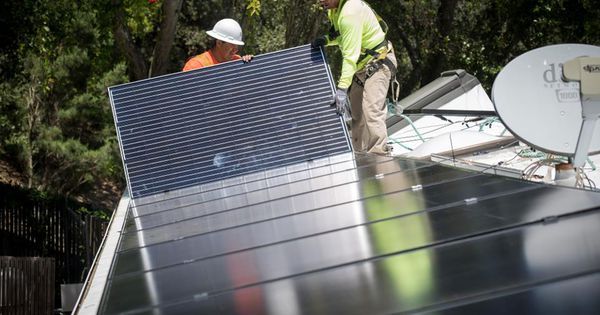 He formerly headed the U.S. federal safety agency responsible for overseeing all energy & hazmat transportation by air, land, sea, rail and pipelines as the head of the Pipeline and Hazardous Materials Safety Administration (PHMSA) at the U.S. Department of Transportation (USDOT). He also served as the federal government&s;s top trucking, bus, and moving industry attorney as the Chief Counsel of the Federal Motor Carrier Safety Administration (FMCSA), also at the USDOT.
A retired a commissioned officer and naval aviator, his military service included tours of duty in Europe, Asia, Africa, and the Middle East. During his time he participated in military combat and humanitarian relief operations around the globe.
An avid traveler and student of history, he spends his time covering public policy impact issues for Forbes and other publications and provides legal and advisory services to public and private sector clients interested in matters pertaining to defense, energy, transportation, homeland security, and the environment.
Read more