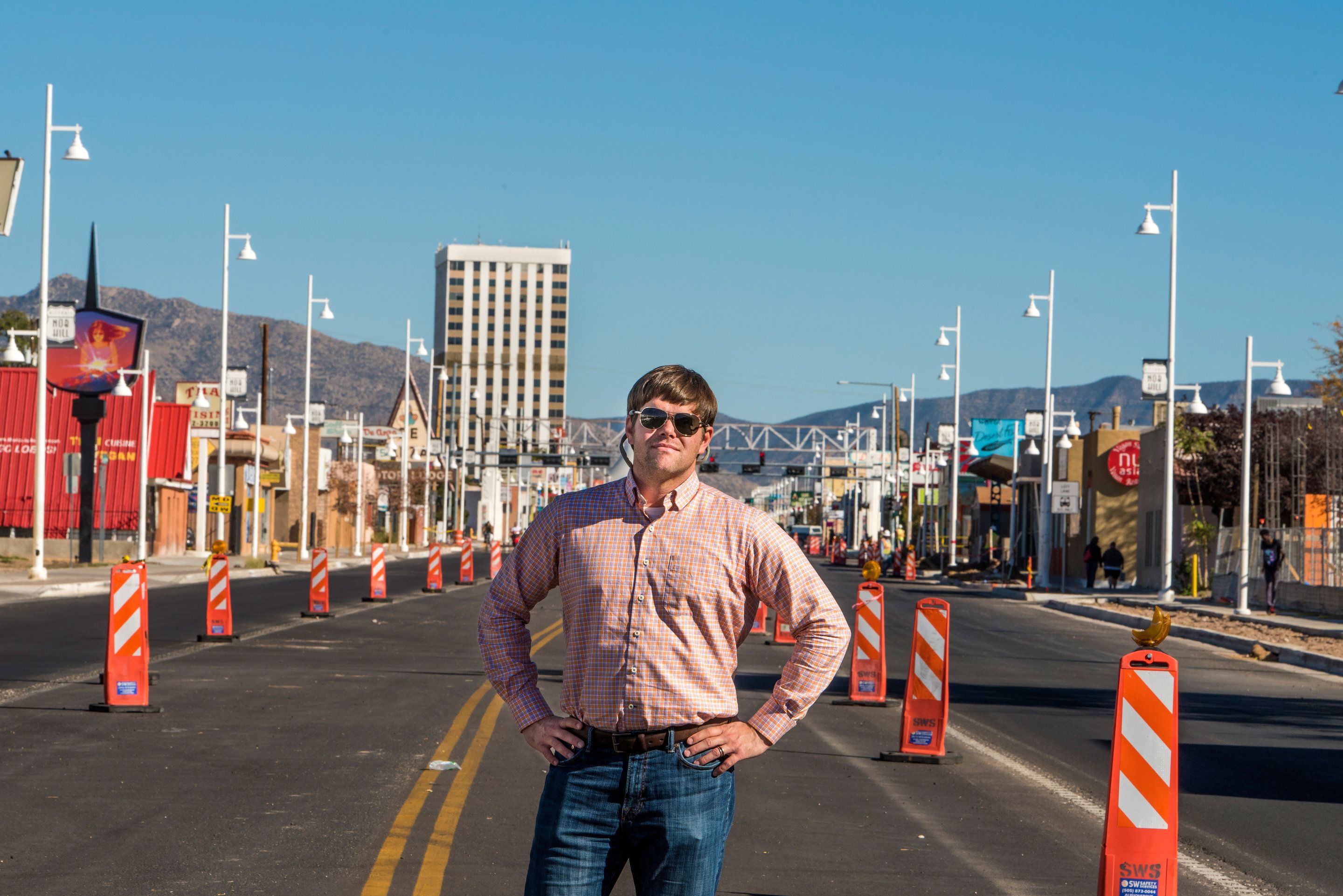 During Hurricane Katrina and other severe storms that have hit New Orleans, power outages, flooding and wind damage combined to cut off people from clean drinking water, food, medical care, shelter, prescriptions and other vital services.
In a year-long project, researchers at Sandia and Los Alamos national laboratories teamed up with the City of New Orleans to analyze ways to increase community resilience and improve the availability of critical lifeline services during and after severe weather.
The team used historical hurricane scenarios to model how storms cause localized flooding, disrupt the electrical system and cut off parts of the community from lifeline services. Sandia researchers then developed a tool to analyze and identify existing clusters of businesses and community resources in areas less prone to inundation—such as gas stations, grocery stores and pharmacies that could be outfitted with microgrids to boost resilience.
Read more