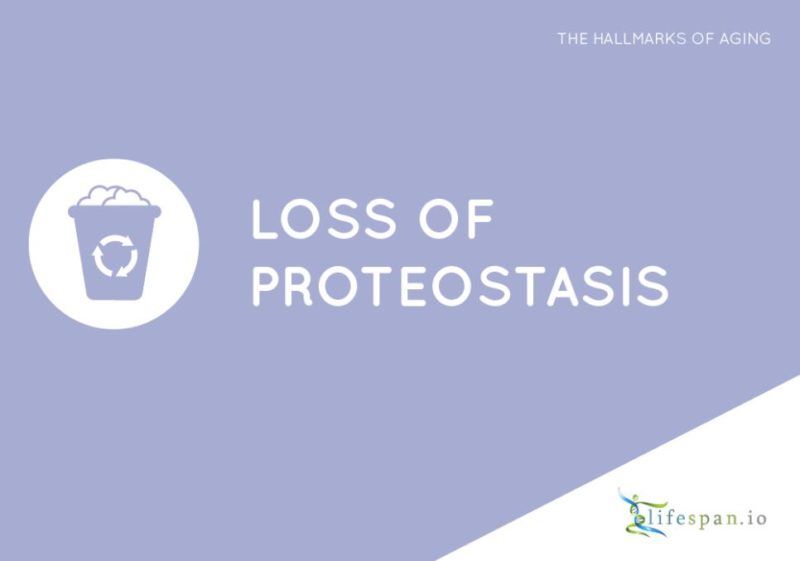 Today, as part of our series of articles that cover the Hallmarks of Aging, we are going to take a look at the role of proteins in cellular function and how they play a key role in aging.
Proteins are essential for cellular function
Proteins are large, complex molecules that regulate almost everything in your body, either directly or indirectly. They do the majority of the work in cells and are critical for the function, regulation, and structure of tissues and organs.
Read more