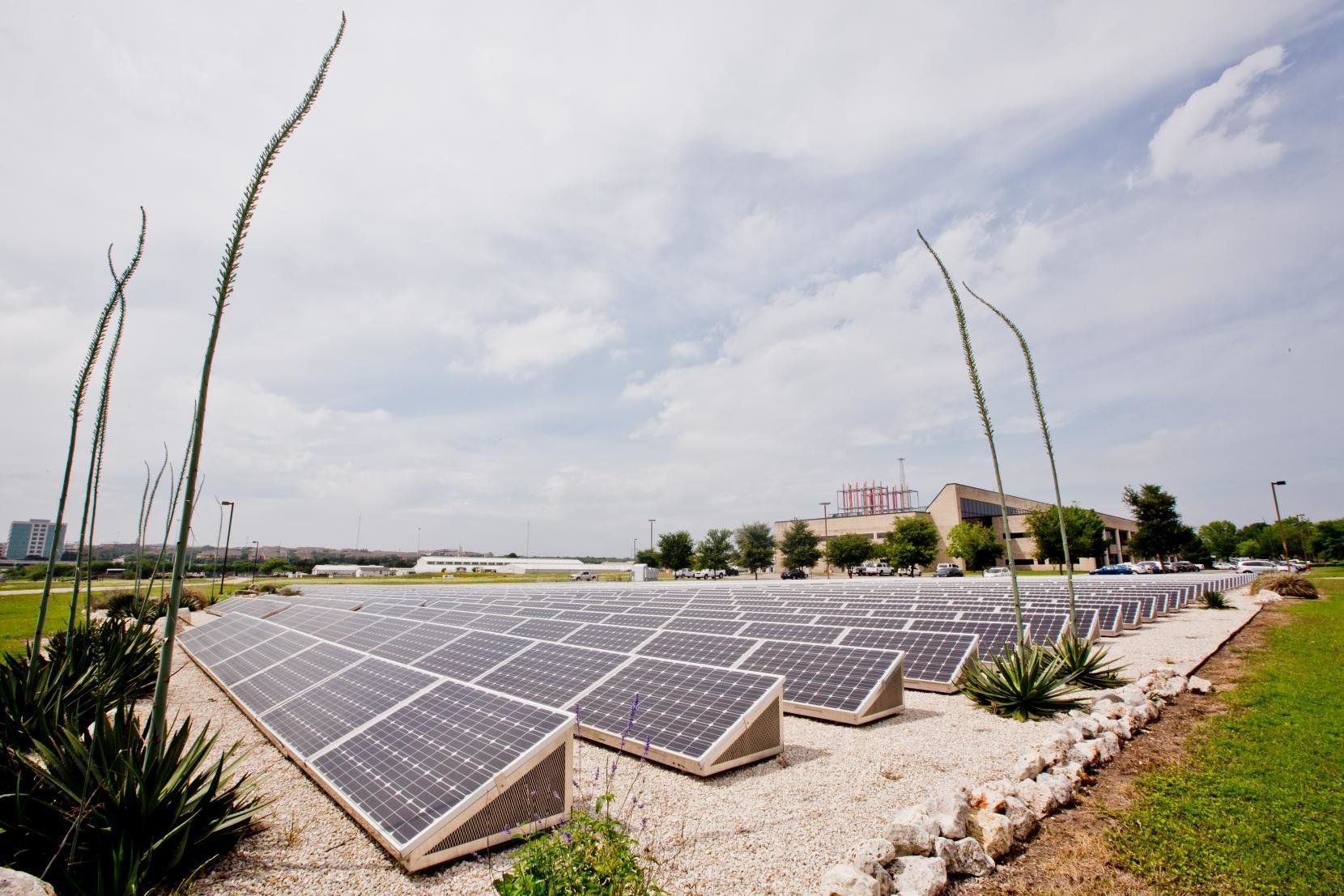 Generating power from the sun isn't the problem. The technology has been there for decades. Storing that power efficiently, however, has been a challenge.
That's why the Department of Energy has awarded $3 million to engineering researchers at The University of Texas at Austin to overcome the Achilles' heel of the solar power story since Day One: how to store its energy.
To date, most major solar energy systems are bulky and expensive, with inefficient storage capacity. Energy coming from existing solar power systems must be housed in storage systems outside of the generators that create the power. In other words, two separate systems are required to ensure successful operation.
Read more