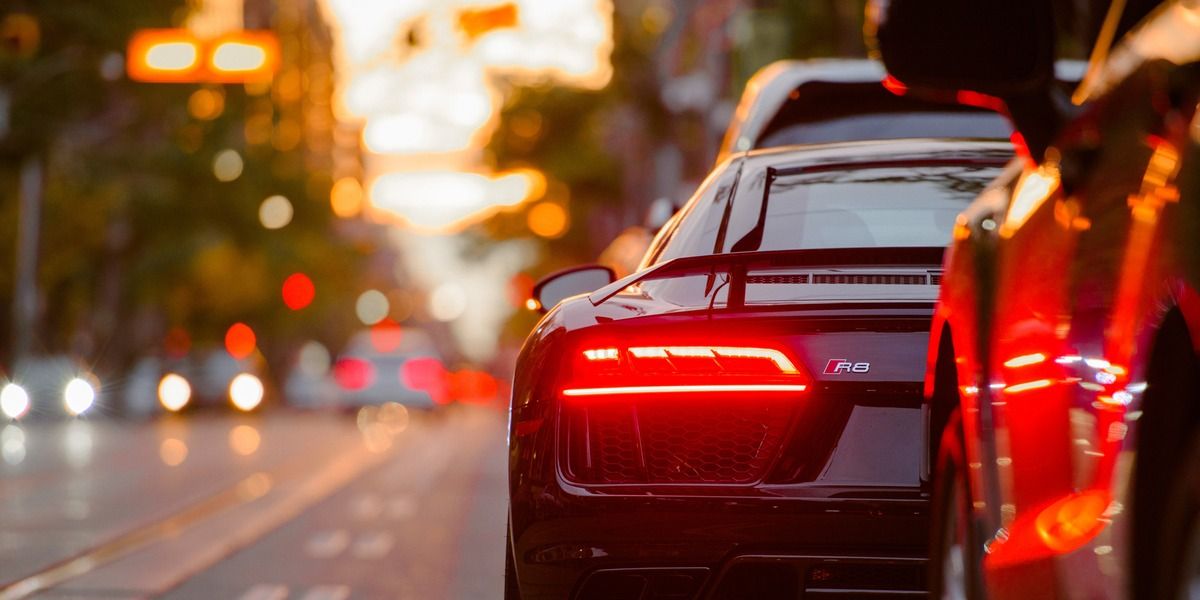 Self-driving cars have plenty of benefits — but the American public still doesn't trust them. A report from the American Automobile Association released Tuesday shows that 73 percent of drivers would be too afraid to ride in a self-driving car, a marked jump from the 63 percent reported late last year, with millennial distrust jumping from 49 percent to 64 percent over the same period.
The results of the survey come despite autonomous-vehicle makers reporting strong signs of progress. Waymo, which started life as Google's self-driving car project, announced in March that it's accumulated over 5 billion miles in virtual driving and 5 million miles in real-world driving, after opening its autonomous minivan service to the public last year. Tesla CEO Elon Musk, who said in February he's "pretty excited about how much progress we're making on the neural net front," has predicted autonomous driving for existing vehicles could surface in a matter of months. Companies like Aurora are predicting their systems could hit the markets in 2021.
Article continues below.
Read more