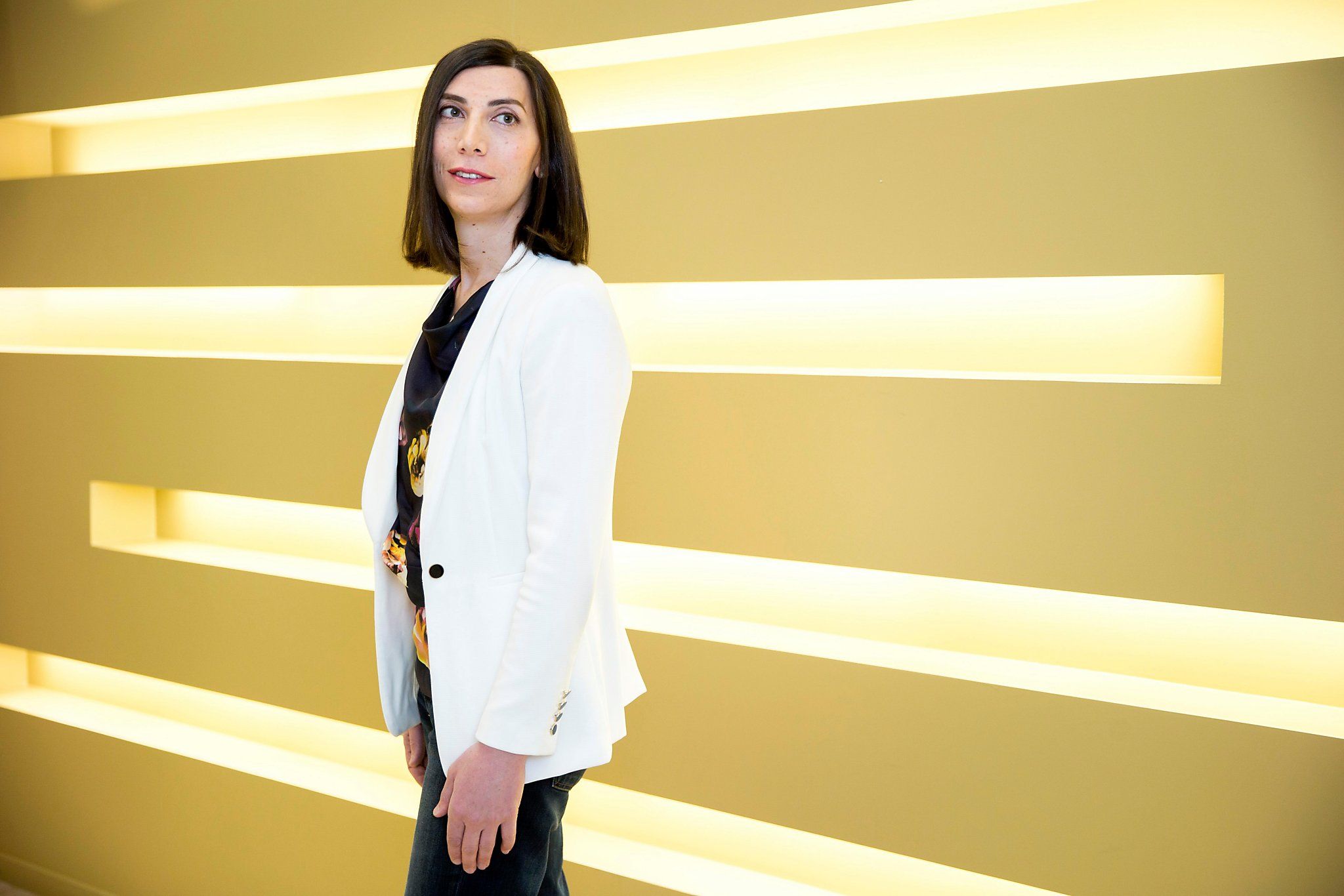 In the heart of San Francisco's Mission Bay neighborhood, which not long ago was dirt lots and warehouses, Emily Leproust is cooking up what she — and $209 million worth of investor cash — believes is the future of DNA production.
Leproust is CEO of Twist Bioscience, a 5-year-old biotech company striving to make the production of synthetic DNA — which is used in fragrances, genetically modified foods and pharmaceutical drugs — cheaper, faster and smaller.
The same lab-manufactured DNA, Leproust hopes, could also transform the way data, from music to medical records, is stored.
Read more