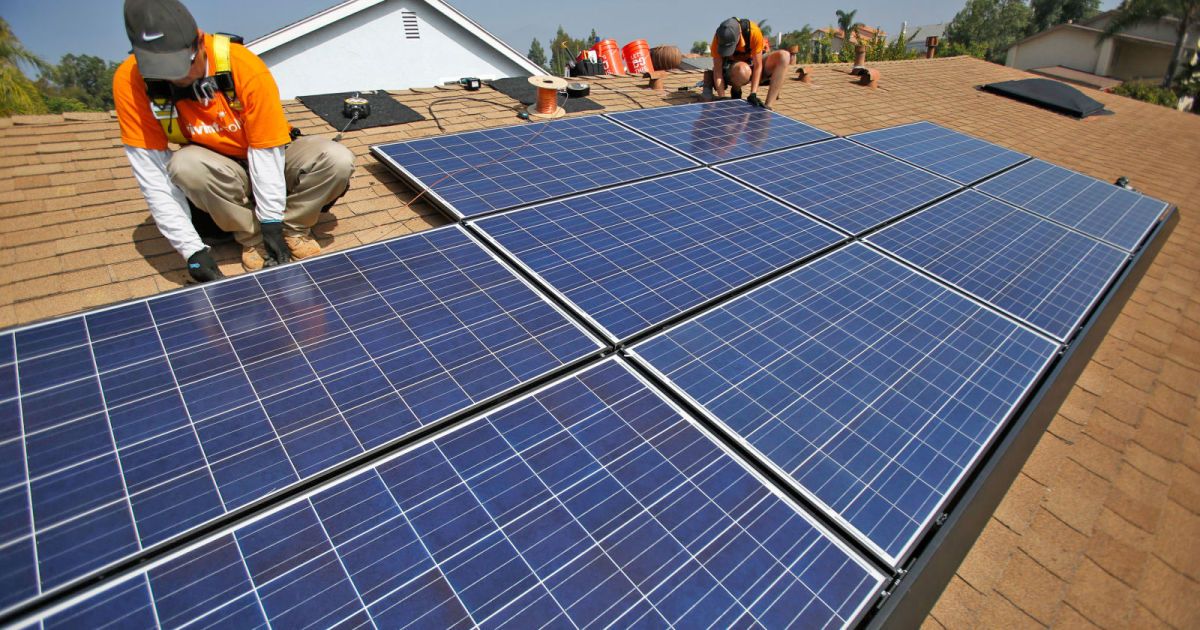 There's no question that solar power is entering the mainstream, but California is about to give it a giant boost. The state's Energy Commission is expected to approve new energy standards that would require solar panels on the roofs of nearly all new homes, condos and apartment buildings from 2020 onward. There will be exemptions for homes that either can't fit solar panels or would be blocked by taller buildings or trees, but you'll otherwise have to go green if your property is brand new.
The plan doesn't require that a home reach net-zero status (where the solar power completely offsets the energy consumed in a year). However, it does provide "compliance credits" for homebuilders who install storage batteries like Tesla's Powerwall, letting them build smaller panel arrays knowing that excess energy will be available to use off-hours.
The new standards are poised to hike construction costs by $25,000 to $30,000 (about half of which is directly due to solar), but the self-produced energy is estimated to save owners $50,000 to $60,000 in operating costs over the solar technology's expected 25-year lifespan.
Read more