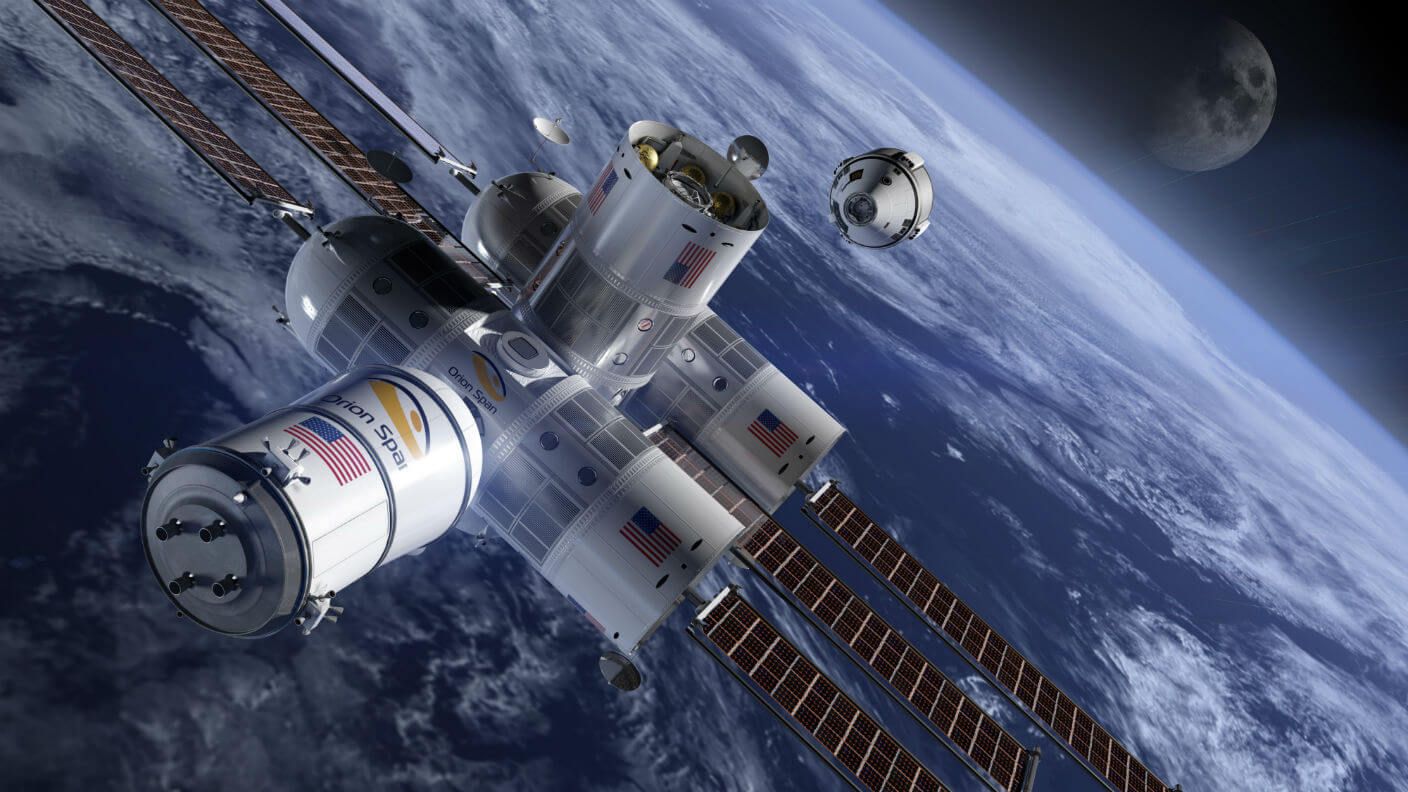 It won't be cheap, but your holiday plans could include a trip to the edge of Earth's atmosphere or beyond—before the end of this year. Several space tourism companies are zeroing in on their first launch.
Bob Smith, CEO of Jeff Bezos' Blue Origin, told CNBC: "We think we still have that possibility of getting that done this year."
Virgin Galactic founder Richard Branson shared similar sentiments, revealing that the thing he was most excited about in 2018 was "hopefully going into space," presumably in one of his own company's ships. The news follows a recently restarted series of test flights after a tragic test flight crash in 2014.
Read more