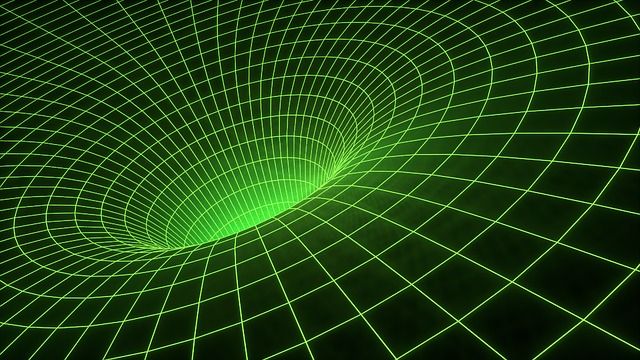 Wormholes, or hypothetical tunnels through space-time that allow faster-than-light travel, could potentially leave dark, telltale imprints in the sky that might be seen with telescopes, a new study suggests.
These slightly bent, oblong wormhole "shadows" could be distinguished from the more circular patches left by black holes and, if detected, could show that the cosmic shortcuts first proposed by Albert Einstein more than a century ago are, in fact, real, one researcher says.
Wormholes are cosmic shortcuts, tunnels burrowing through hyperspace. Hop in one end, and you could emerge on the other side of the universe — a convenient method of hyperfast travel that's become a trope of science fiction. [8 Ways You Can See Einstein's Theory of Relativity in Real Life].
Read more