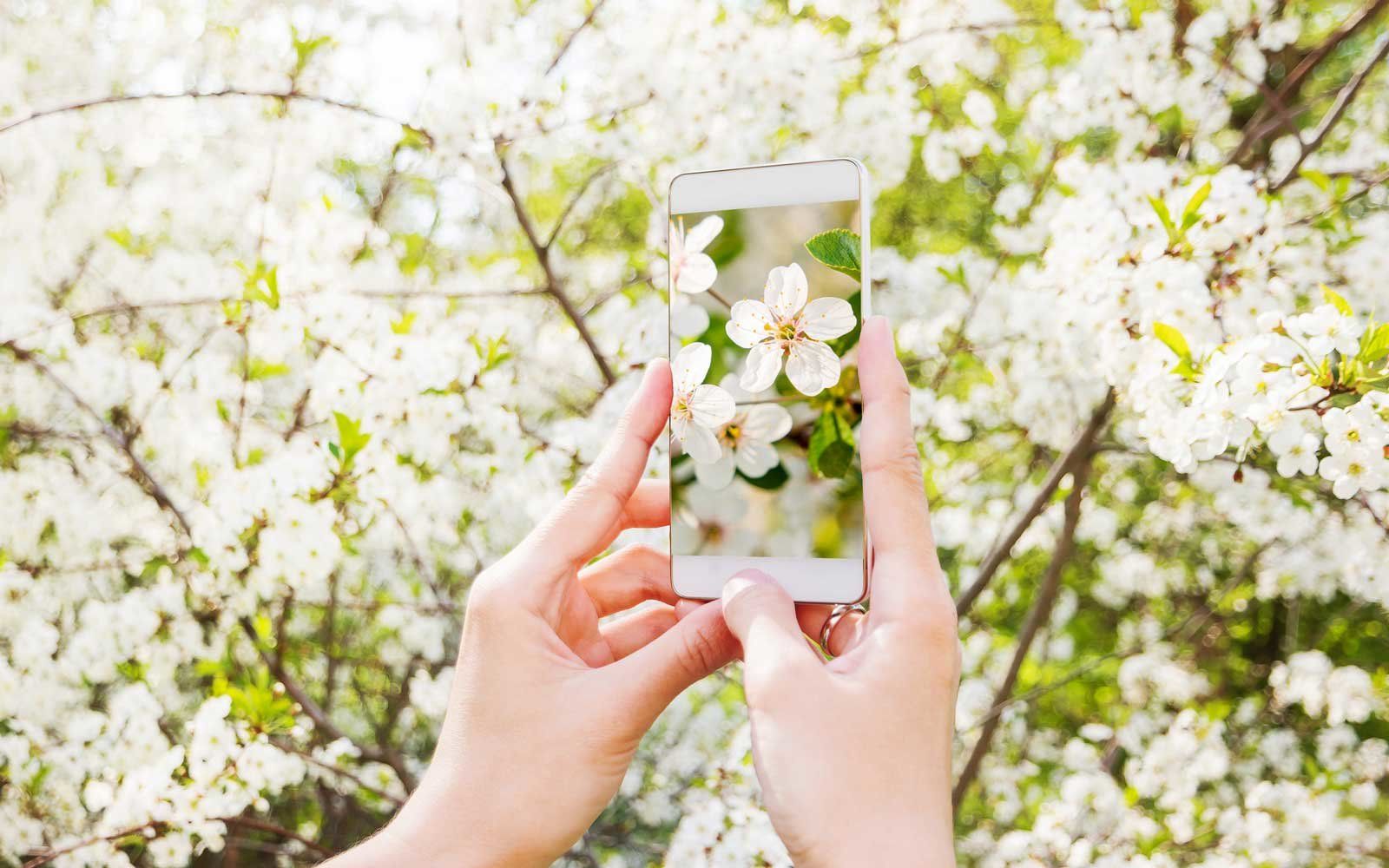 Seek will also tell you which species you are most likely to see in your area, based on wildlife observations recorded and uploaded to iNaturalist. You will be given maps and charts to help you track down nearby flora and fauna — but if you prefer to explore on your own, Seek is happy to tell you about any random plant or insect that catches your eye.
INaturalist encourages all users to take photos of everything they see – even if it's not on the list – to develop the AI's ability to recognize wildlife. As co-founder Scott Loarie told My Modern Met, "The only way we can improve our modeling of species is to get more data, and to do that we need more people outside taking pictures."
Seek is currently available on the App Store and is in beta testing for Android.
Read more