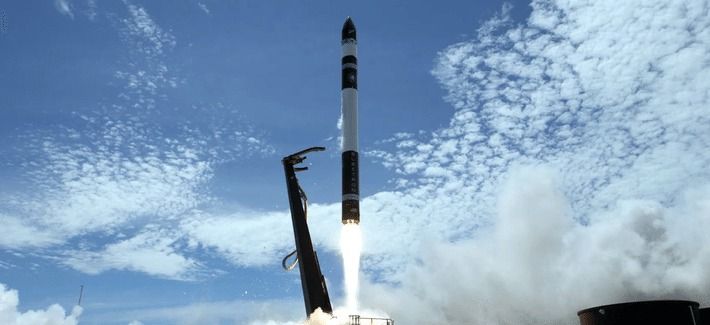 I guess the anti satellite missiles and lasers are a real threat now.
---
The Air Force is desperate to replace larger satellites that are vulnerable to attack, and fast.
US military leaders are bullish about small satellites as tools to spy on adversaries and provide secure communications, but there's just one problem: There isn't a good way to get them into space, on demand.
Inspired by NASAs partnerships with rocket makers like SpaceX, the Pentagon is turning to private industry, as half a dozen companies, most backed by venture capitalists, are working to launch small satellites more cheaply than ever to meet the demands of a growing number of small-satellite startups.
Read more