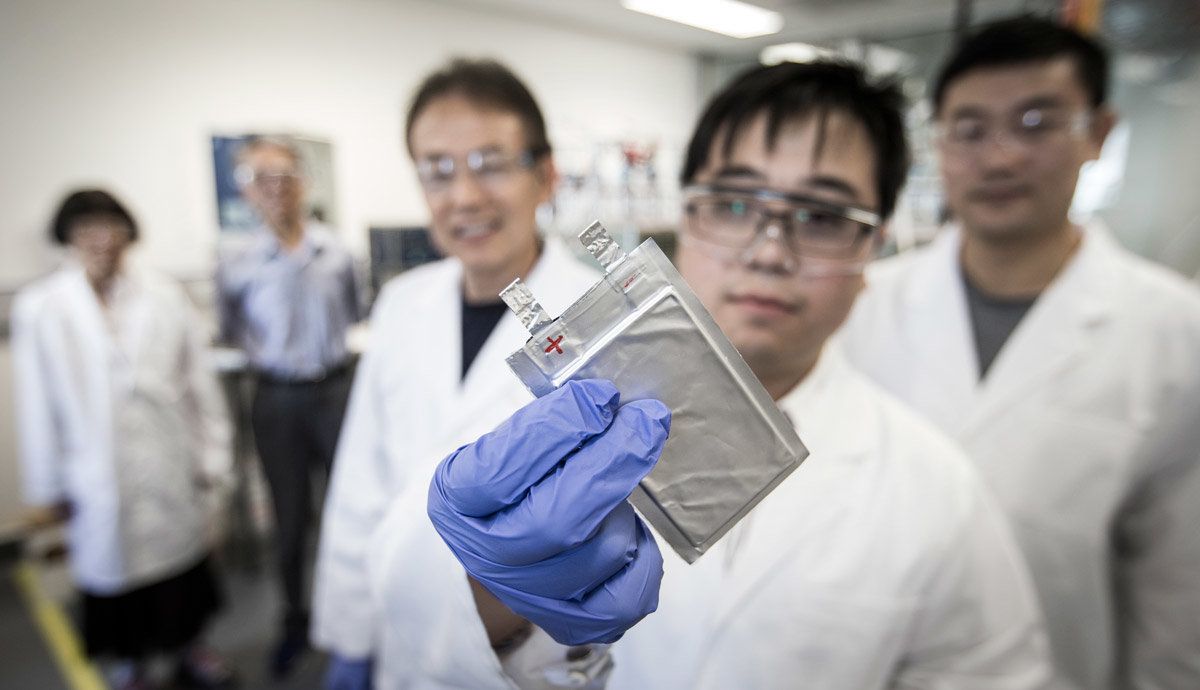 A new sodium-ion battery chemistry that shows superior performance to existing state-of-the-art sodium-based batteries could be the catalyst to enabling mass-production of the emerging technology for large-scale energy storage, such as in applications including storing solar power for industrial sites.
Despite sodium's appeal as a low-cost, abundant and environmentally friendly building block for energy storage, it is a relatively new entrant in the field of battery technology research and development.
A key issue for sodium-ion batteries is that many of the active materials used in their chemistry are sensitive to air—exposure to even a few molecules of air can degrade the material and reduce battery performance.
Read more