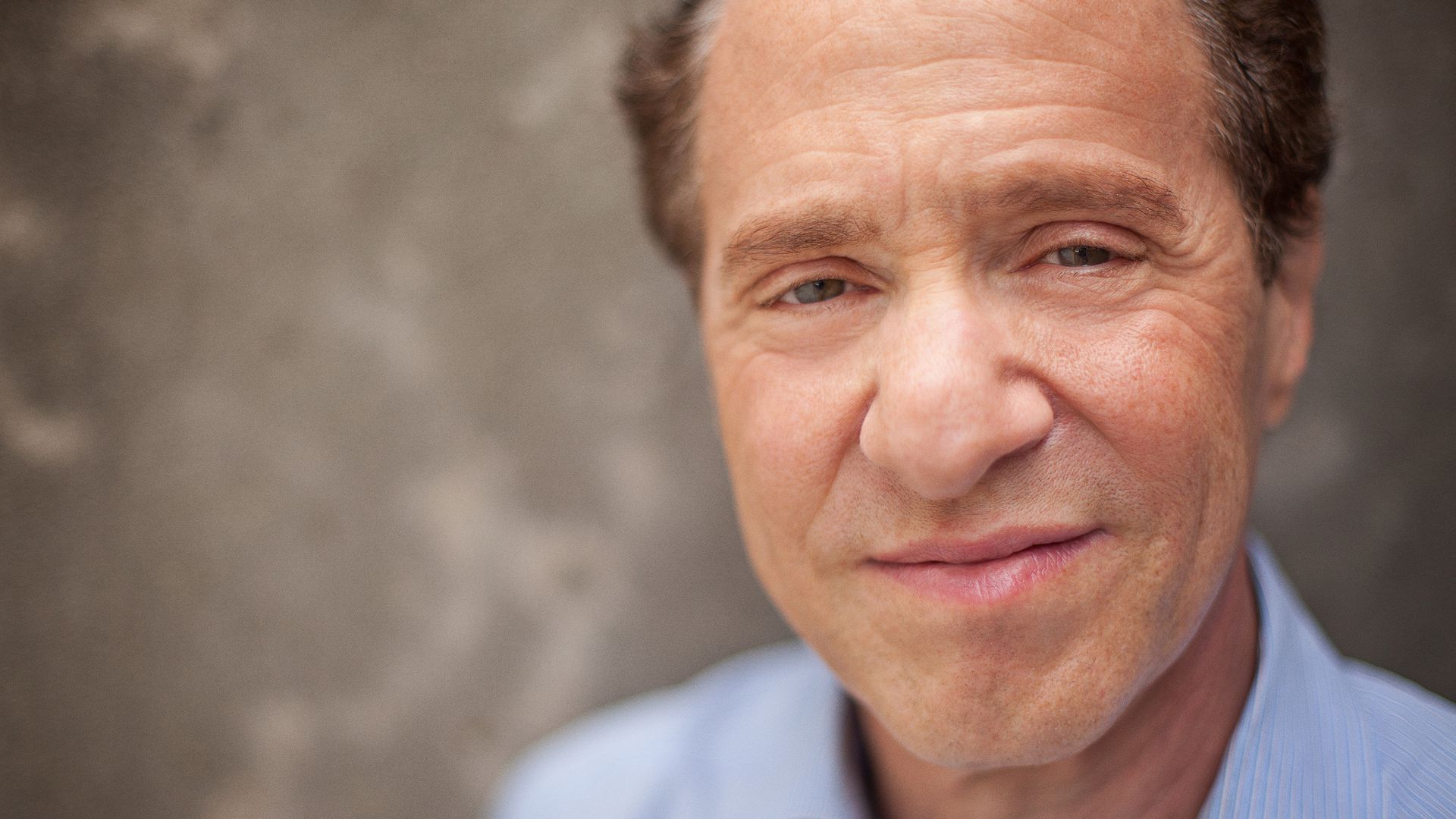 That, he said, will lead to new forms of expression, such as music, that will be as different from today's communication as current human expression is from that of primates.
Asked how the U.S. and other countries would pay for a basic income, given existing large deficits, Kurzweil predicted that massive deflation would make goods much cheaper.
Separately: Kurzweil debuted a new Google project called "Talk to Books," a new free tool that allows people to use their voice to ask a question and that will go find the best answers from hundreds of thousands of books. Unlike traditional search, it is based on semantics, not keywords.
Read more