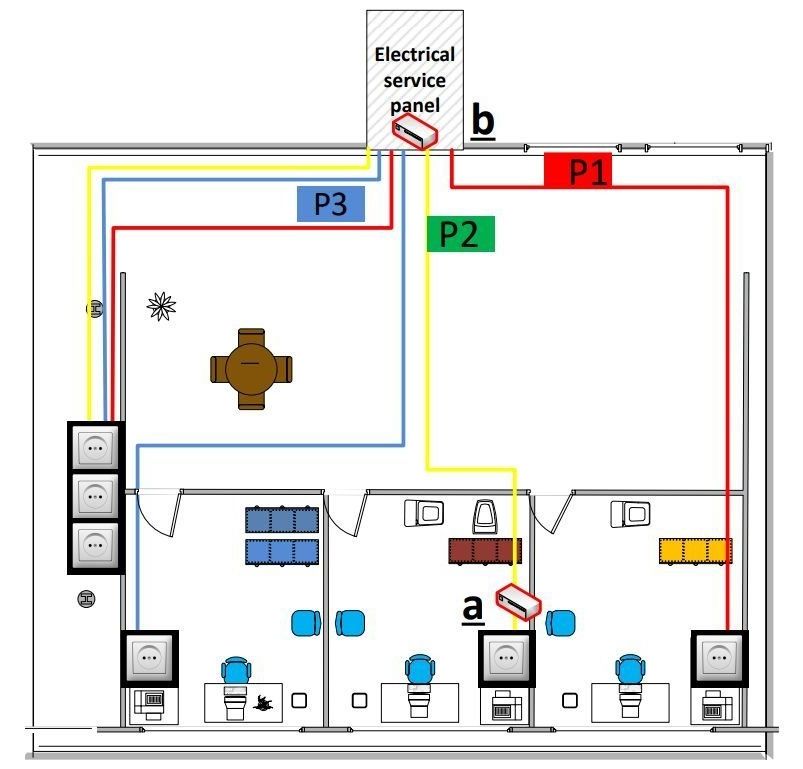 I remember this was like the plot to the Al Pacino CIA movie from the '90's. Guess they actually figured out how to dial in on power lines.
---
Can security sleuths ever complain there's nothing left to do? The answer is obvious, and one more path to mischief has been recognized in the form of power supplies serving as a data exfiltration tool. It appears that malware using power lines could exfiltrate data from air-gapped computers.
Researchers from the Ben-Gurion University of the Negev discovered malware that nabs data through power lines.
"PowerHammer works by infecting an air-gapped computer with malware that intentionally alters CPU utilization levels to make the victim's computer consume more or less electrical power," said Catalin Cimpanu, BleepingComputer. Wait, air-gapped computers?
Read more