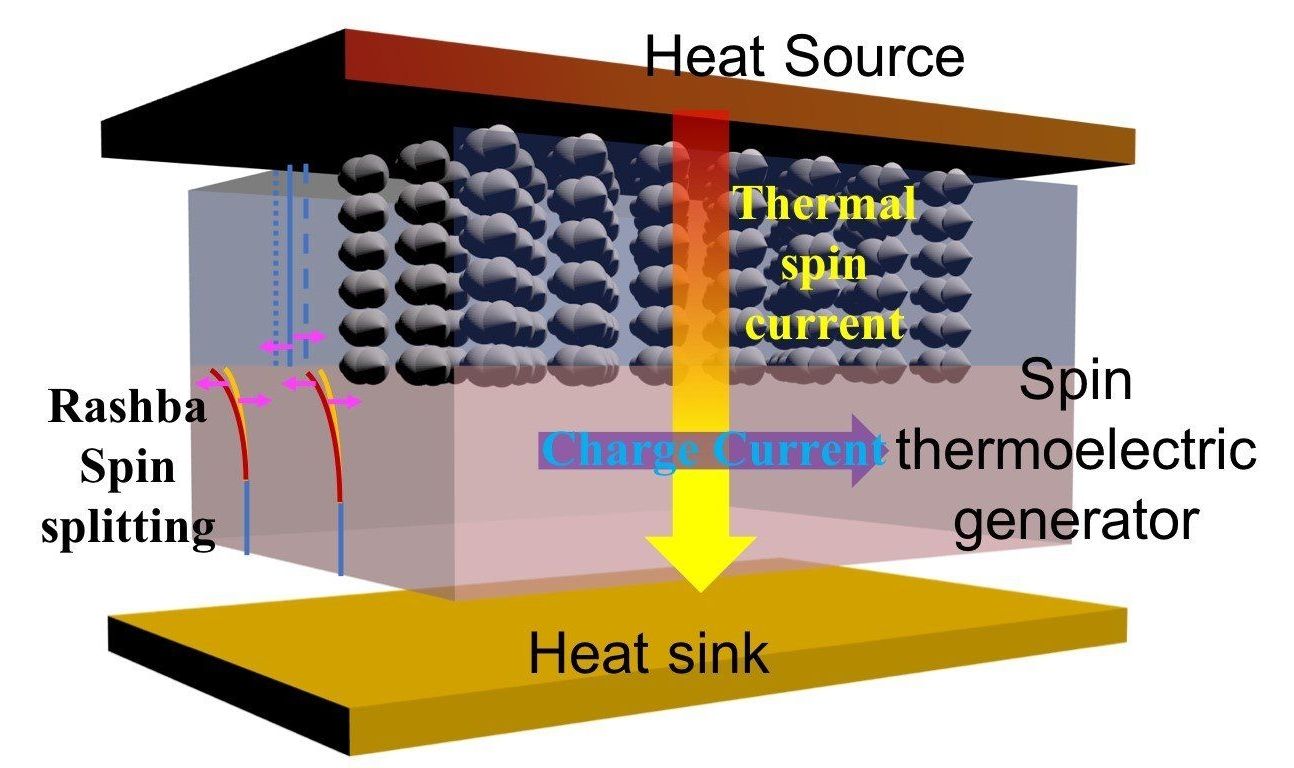 Mechanical engineers at the University of California, Riverside, have reported success in using inexpensive materials to produce thermoelectric devices that transform low-level waste heat into electricity.
Their advance could enable a wide variety of commercial applications. For example, integrating thermoelectric generating devices into computer chips could enable the heat they produce to provide a power source. Waste heat from automobile engines could run a car's electronics and provide cooling. Photovoltaic solar cells could be made more efficient by harnessing the heat from sunlight striking them to generate more electricity.
Also, using the same basic technology, economical thermoelectric refrigerators could be produced that would be more energy efficient and with fewer moving parts than refrigerators that use compressors and coolant. Current thermoelectric refrigerators are expensive and relatively inefficient. In essence, they operate in reverse of thermoelectric generators, with an electric current applied to generate a temperature gradient that could be used in cooling.
Read more