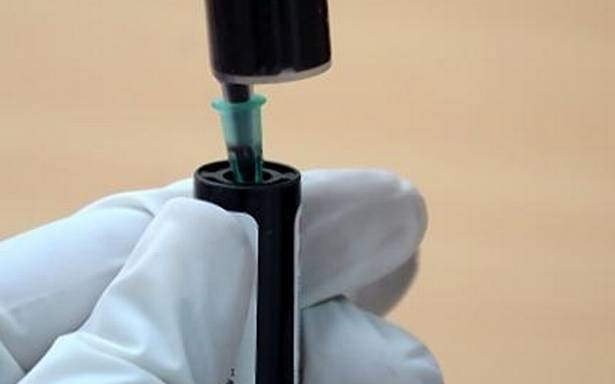 Will open avenues for drug discovery
Scientists have developed a new blood test for Alzheimer's disease that can detect early indicators of the disease long before the first symptoms appear in patients. The blood test would thus open the door to new avenues in drug discovery, said the researchers from Ruhr University Bochum in Germany.
The blood test uses a technology called immuno-infrared sensor to measure distribution of pathological and healthy structures of amyloid-beta, according to a study published in the Molecular Cell. The pathological amyloid-beta structure is rich in a sticky, sheet-like folding pattern that makes it prone to aggregation, while the healthy structure is not.
Read more