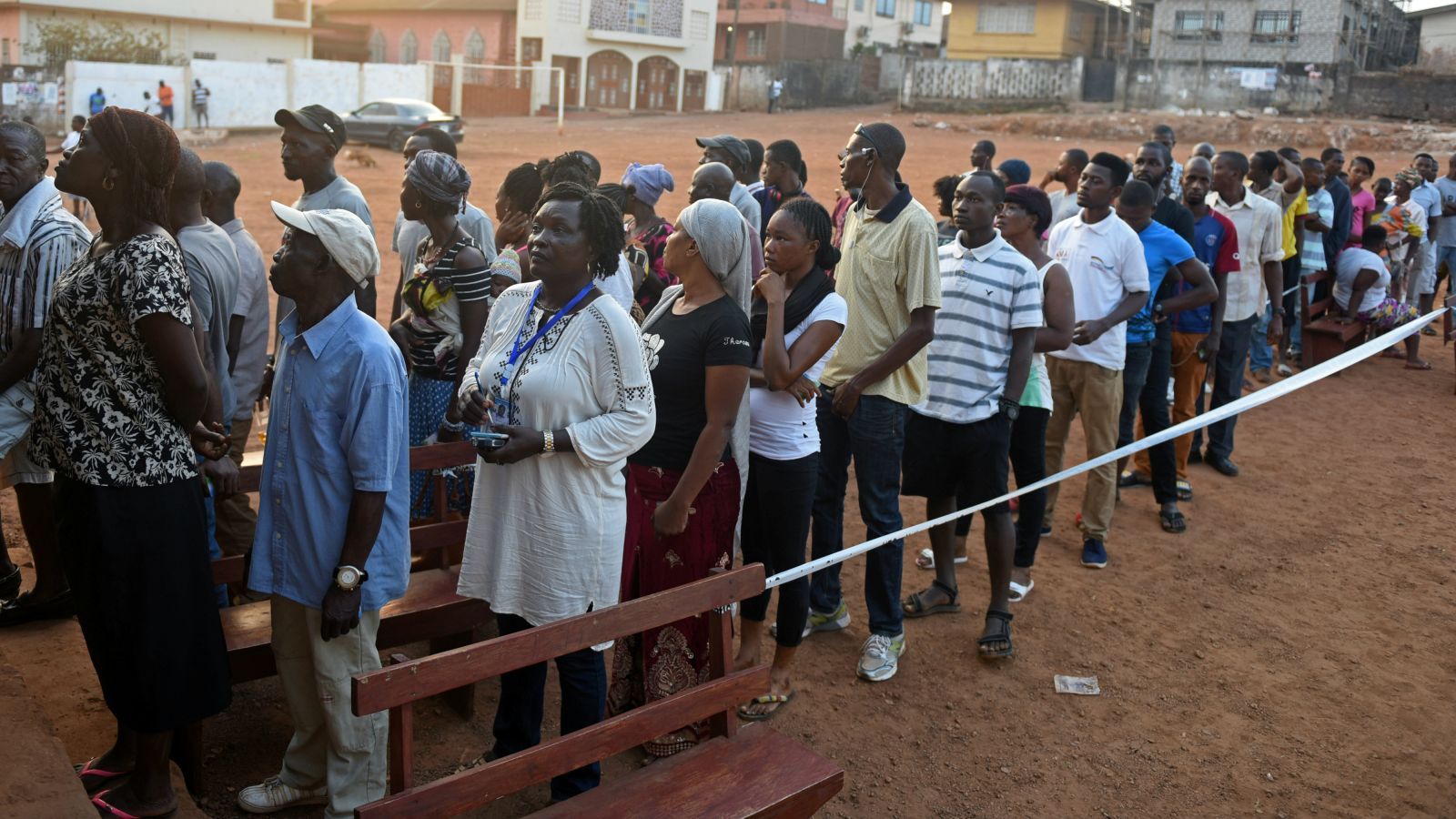 On Mar. 7, elections in Sierra Leone marked a global landmark: the world's first ever blockchain-powered presidential elections.
As president Ernest Bai Koroma leaves office after serving two five-year terms, the maximum allowed constitutionally, Sierra Leoneans have had to pick from a pool of 16 candidates including the ruling party's Samura Kamara, the erstwhile foreign minister, and Julius Maada Bio, former military head of state and candidate of the main opposition party.
Results released by Sierra Leone's election commission (NEC) suggest a run-off between Bio and Kamara is likely with neither candidate securing the required 55% of votes so far. Sierra Leone's new president will be tasked with a continued rebuilding given the country's recent major disasters. In 2014, an Ebola outbreak led to nearly 4,000 deaths and GDP losses estimated at $1.4 billion—a major loss for one of the world's poorest countries. Last year Sierra Leone's capital also suffered devastating flooding and mudslides believed to have claimed more than 1,000 lives.
Read more