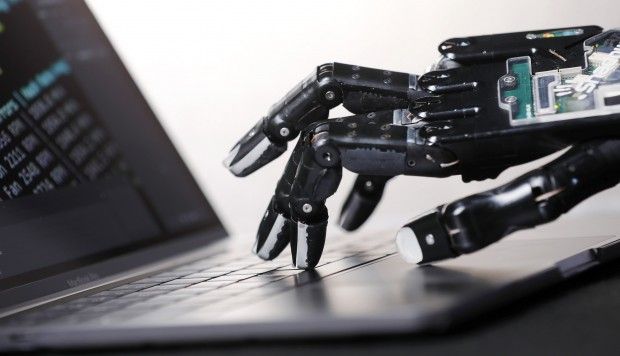 Cai, a delegate to the National People's Congress in Beijing, said the idea made sense.
As the country rides a wave of investment in automation, Cai is among the first Chinese academics to call for restrictions on robots.
---
NPC delegate Cai Fang says it won't be long before machines can do most things better than humans.
Read more