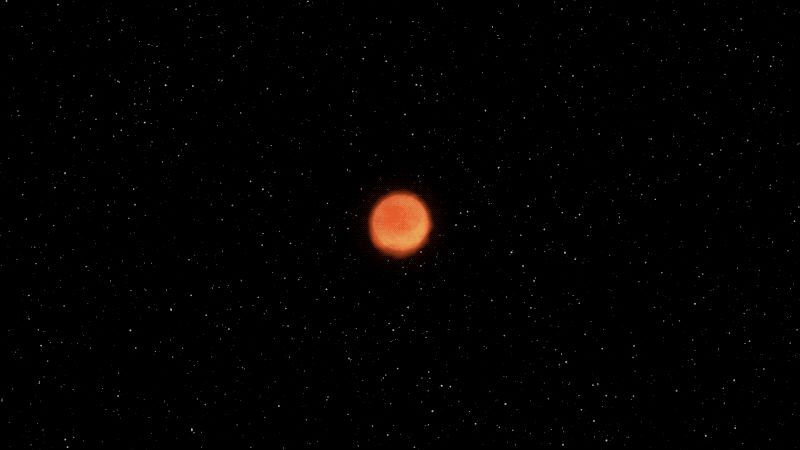 Supernovae produce some of the most powerful explosions in the cosmos, expelling a doomed star's contents at velocities reaching 10 percent the speed of light. It usually takes a few weeks or months for a supernova to fade into nothingness, but astronomers have now documented a record-setting case in which a star was extinguished in just a few days.
They're called Fast-Evolving Luminous Transients (FELTs), an exotic type of supernova discovered only a few years ago. As the name implies, these supernovae develop quickly, they're very bright, and then they disappear. Unlike more "conventional" supernovae, such as Type Ia supernovae, the duration of these explosions can be measured in days rather than weeks or months. These celestial events are rare, and only a handful of FELTs have ever been documented.
The perplexing thing about FELTs, however, isn't so much that they're short lived—it's that they're also very bright. Scientists have subsequently theorized that they're the glowing remnant of a gamma-ray burst (a massive explosion produced by a collapsing star that gives birth to a black hole), a supernova fueled by a magnetar (a neutron star with a powerful magnetic field), or a failed Type Ia supernova (in which a white dwarf star sucks up material from a nearby star, eventually causing it to explode). New research published today in Nature Astronomy suggests it's none of the above.
Read more