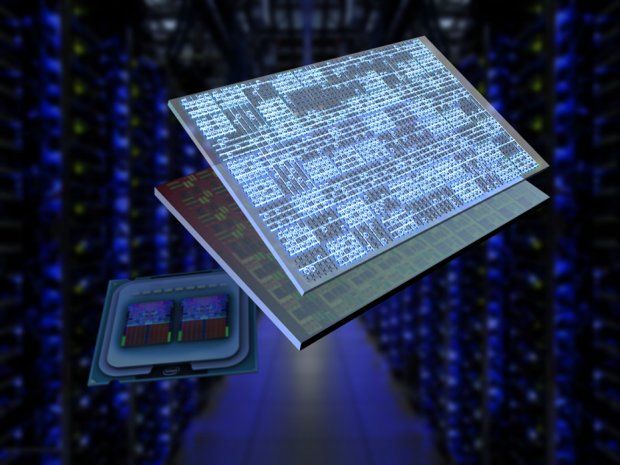 Since their invention, computers have become faster and faster, as a result of our ability to increase the number of transistors on a processor chip.
Today, your smartphone is millions of times faster than the computers NASA used to put the first man on the moon in 1969. It even outperforms the most famous supercomputers from the 1990s. However, we are approaching the limits of this electronic technology, and now we see an interesting development: light and lasers are taking over electronics in computers.
Processors can now contain tiny lasers and light detectors, so they can send and receive data through small optical fibres, at speeds far exceeding the copper lines we use now. A few companies are even developing optical processors: chips that use laser light and optical switches, instead of currents and electronic transistors, to do calculations.
Read more