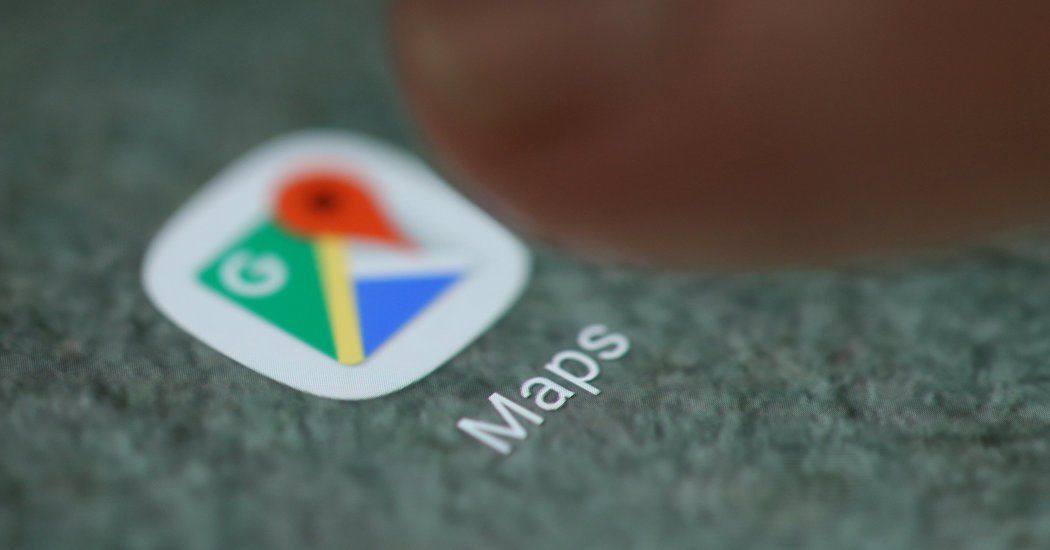 The vast majority of Americans expect artificial intelligence to lead to job losses in the coming decade, but few see it coming for their own position.
The other findings, released in January, show that more than three in four Americans believe that artificial intelligence will fundamentally change how the public works and lives in the coming decade.
---
A new study reveals how widely Americans use and welcome technologies featuring artificial intelligence.
Read more