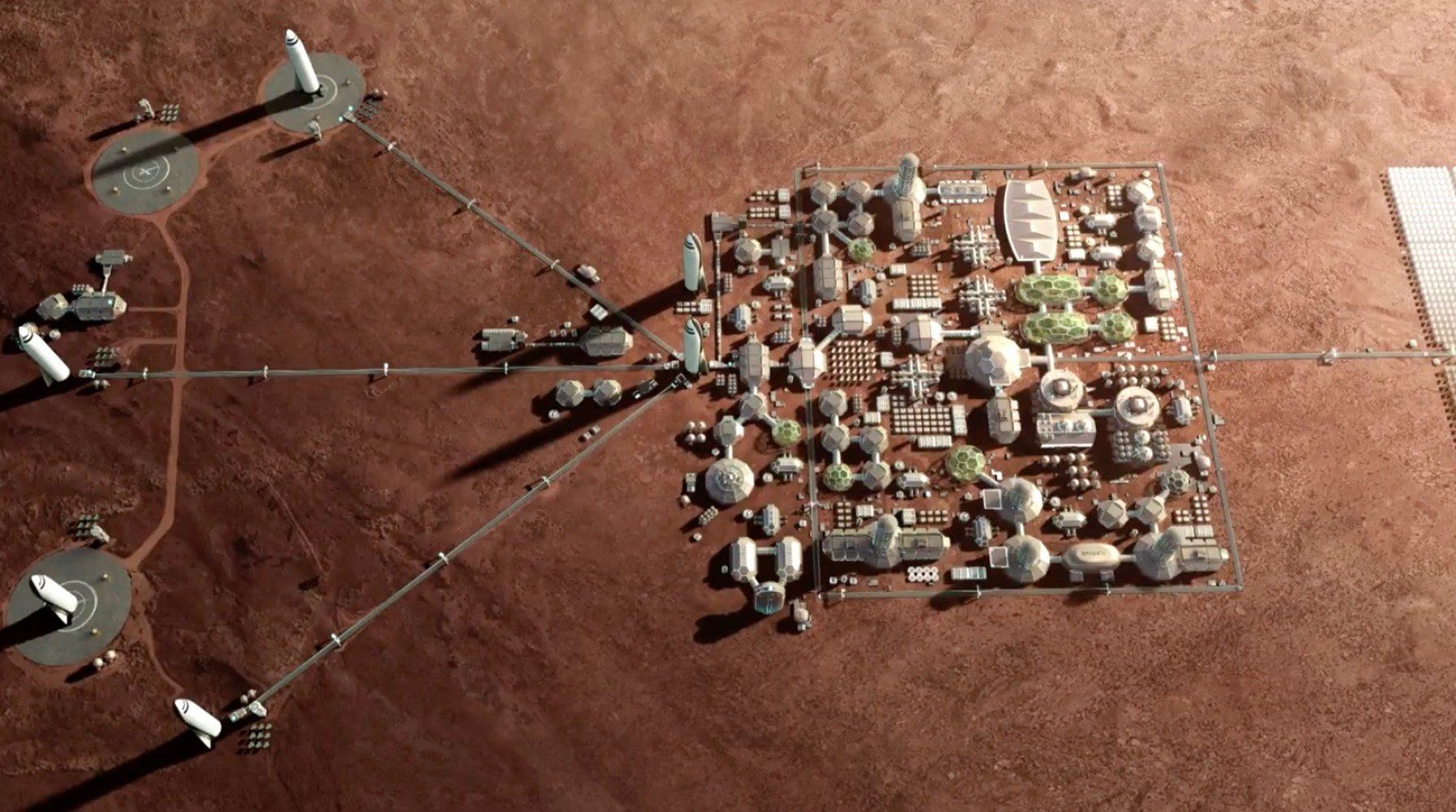 Humanity's brutal and bellicose past provides ample justification for pursuing settlements on the moon and Mars, Elon Musk says.
The billionaire entrepreneur has long stressed that he founded SpaceX in 2002 primarily to help make humanity a multiplanet species — a giant leap that would render us much less vulnerable to extinction.
Human civilization faces many grave threats over the long haul, from asteroid strikes and climate change to artificial intelligence run amok, Musk has said over the years. And he recently highlighted our well-documented inability to get along with each other as another frightening factor. [The BFR: SpaceX's Mars Colony Plan in Images].
Read more