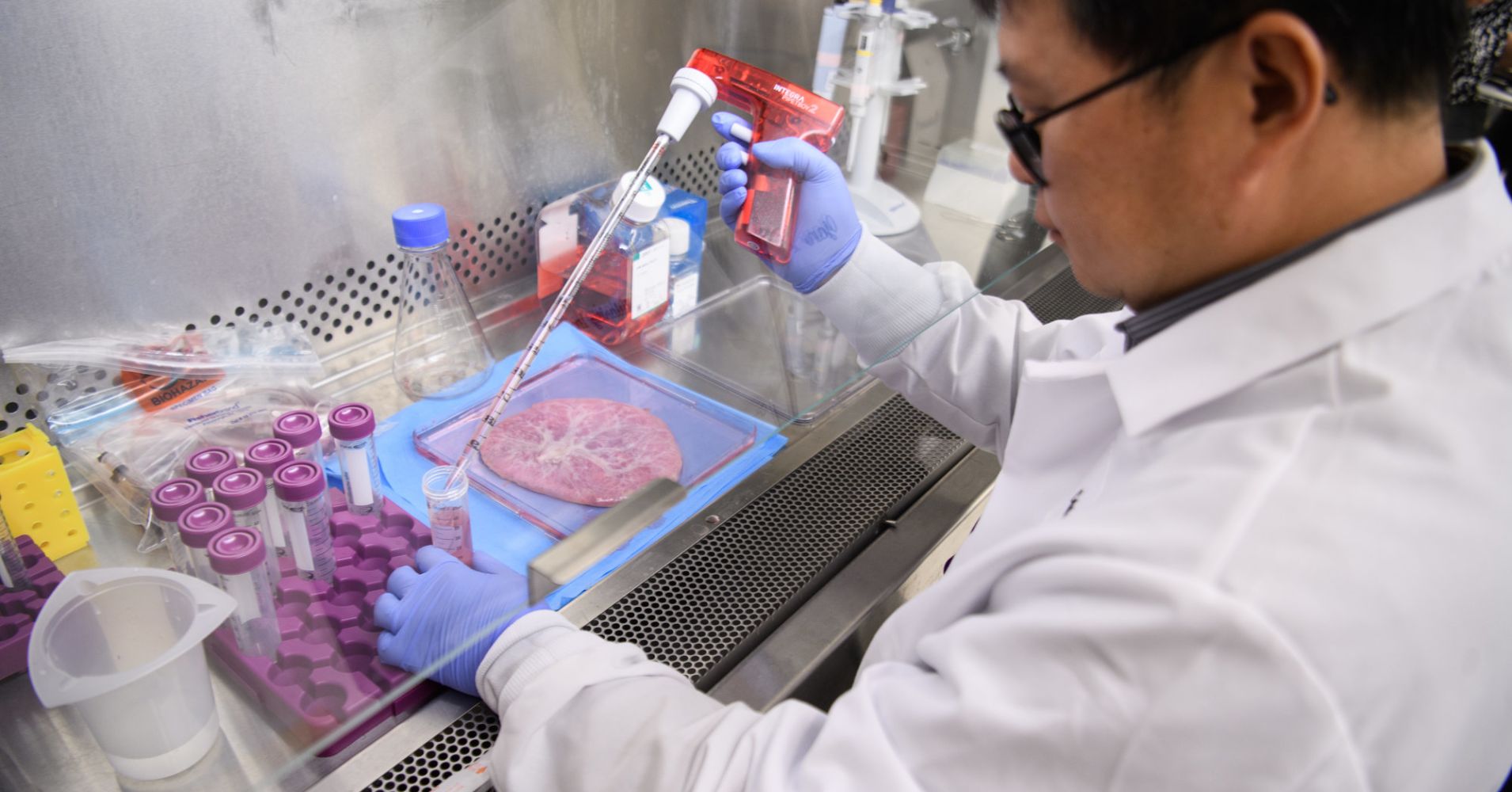 Longevity become hottest object for investments;
Startup founded 5 moths ago just raised $250 million.
---
The start-up, which launched in September and is headquartered in Warren, N.J., announced Thursday it has raised $250 million in venture capital from global biopharmaceutical company Celgene, biotechnology company United Therapeutics Corporation, biopharmaceutical company Sorrento Therapeutics, DNA sequencing and machine learning company Human Longevity, Inc.
Its biological "Band-Aids" are used to accelerate the treatment of wounds and burns resulting from injury or any manner of reconstructive surgery, and its injectable stem cell products can accelerate the repair of a tissue or organ. These restorative products cost from a few hundred to a few thousand dollars per unit, according to Hariri. Celularity bought its stem cell bandage business earlier in January when it acquired Alliqua BioMedical for $29 million.
Read more