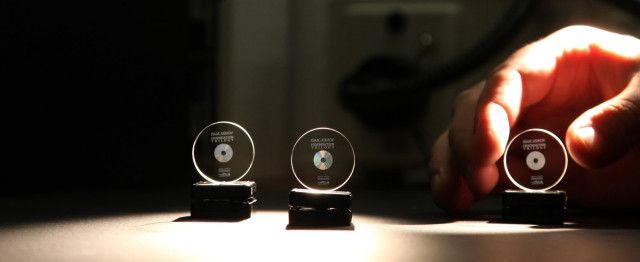 A so-called 'Starman,' which is a life-size mannequin wearing a production version of the SpaceX crew spacesuit; a miniature car created by Hot Wheels to commemorate the Roadster and its primary passenger; and something called an Arch (pronounced "Ark"), which is not so easy to summarily describe.
The Arch on board is a data crystal (sort of like a Jedi Holocron if you're mad for Star Wars lore) that contains all three books from Isaac Asimov's classic Foundation trilogy. It's actually a modest amount of data relative to the possibilities of the storage medium – in this case, a quartz silica structure which, using 5D optical storage techniques, can eventually achieve a max storage capacity of 360 terabytes on a disk just 3.75 inches in diameter.
But why shoot a tiny quartz disc into space? Why Foundation, and why aboard the Falcon Heavy, the crowning achievement of Elon Musk's SpaceX private launch venture thus far?
Read more