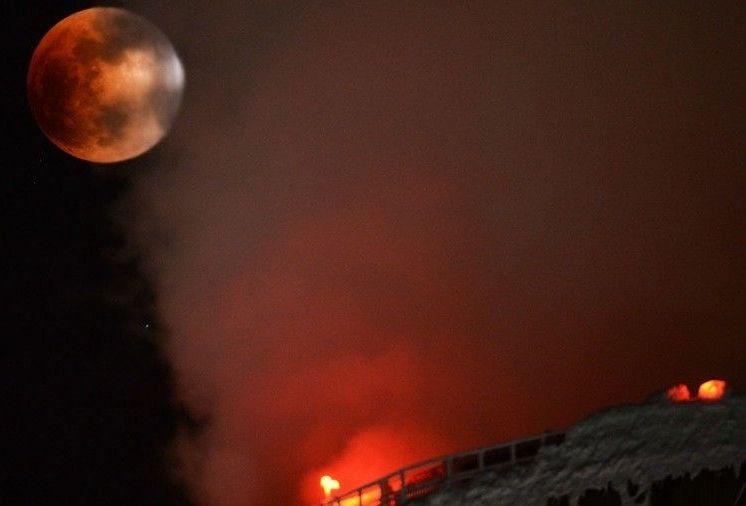 A former senior executive of Russia's United Rocket and Space Corporation has proposed to introduce a voluntary payment that would allow a fully independent national moon program as well as a new orbital research station.
The author of the proposal, Valentin Uvarov, is now an independent expert in the sphere of space research, but in 2014–2016 was head of the Directorate of Manned Space Complexes at the United Rocket and Space Corporation. In 2016–2017, Uvarov headed the Department of Commercial Projects in Manned Space Research at the same corporation.
In his open letter, published by the Izvestia daily, Uvarov wrote that according to his calculations the implementation of both the moon program and the new orbiting research station would cost the Russian budget about $38 billion or 2.13 trillion rubles. He then proposes to split to overall sum into 100 million parts (a very rough estimation of economically active people in the Russian Federation) and then introduce a schedule of equal monthly payments over the 15-year period. The result is a relatively modest 120 rubles per person per month or about $2.15.
Read more