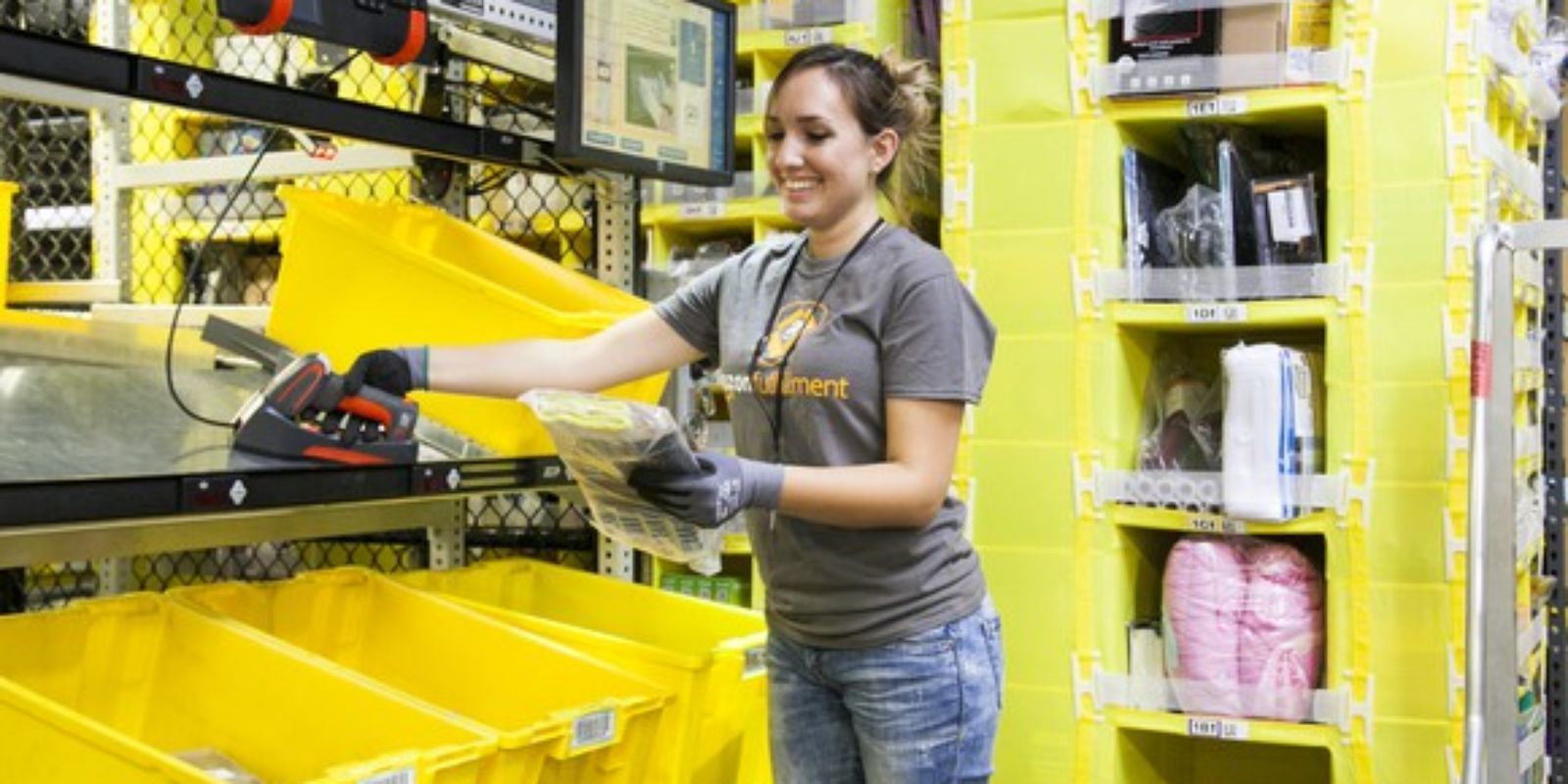 SAN FRANCISCO — Amazon's planned test of its own delivery service from merchants' warehouses to its fulfillment centers is the first step in a long-term strategy that could change how packages make the final journey to your door, possibly resulting in lower prices and faster shipping times for consumers.
The experiment is expected to launch sometime later this year in the Los Angeles area with a handful of companies that sell goods on Amazon's site, sources familiar with the project who asked to remain anonymous because they weren't authorized to speak publicly told USA TODAY.
The proposed service would allow third party sellers — whose goods make up the majority of those sold on Amazon — to have an Amazon truck come to their warehouse, pick up pallets of packages and take them to an Amazon fulfillment center where they would be inserted into Amazon's formidable delivery system. Right now they have to ship them to Amazon centers themselves.
Read more