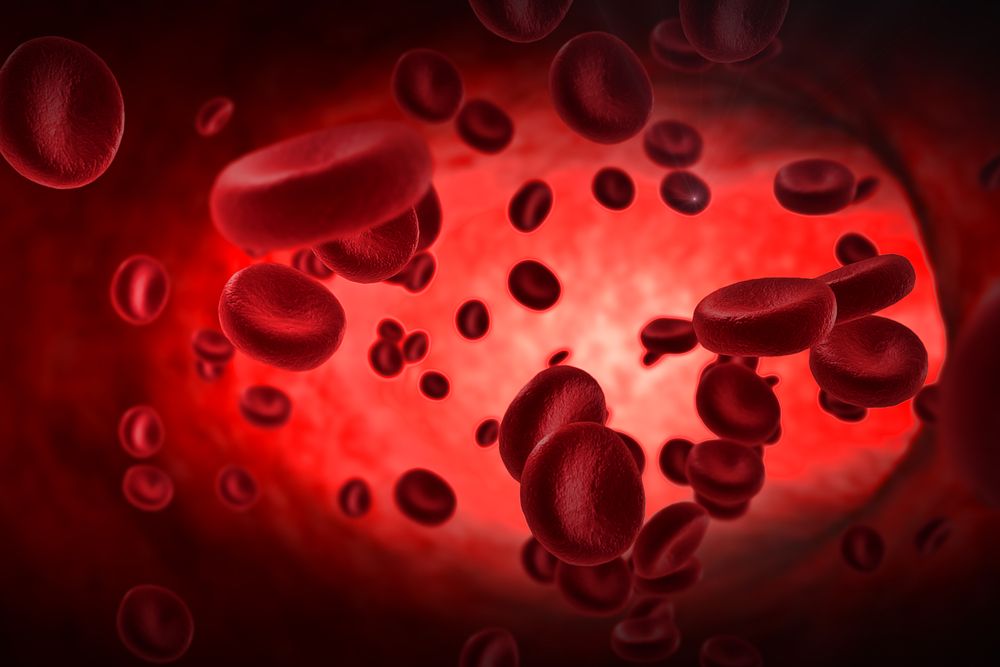 An interview with Drs. Irina and Michael Conboy on the topic of young blood and blood filtering for rejuvenation purposes.
---
Due to a recently published study on the effects of young plasma on aged mice, we got in touch with Dr. Irina Conboy of Berkeley University. Dr. Conboy is an Associate Professor at the Department of Bioengineering and an expert in stem cell niche engineering, tissue repair, stem cell aging and rejuvenation. Before we dive into the main topic, let's familiarize ourselves a little with Dr. Conboy and her work.
Dr. Conboy got her Ph.D. at Stanford University, focusing on autoimmunity. She met her partner in science—and in life—Dr. Michael Conboy at Harvard and they got married before embarking on graduate studies; they celebrated their Silver Anniversary a few years ago. During her postdoctoral studies, she began focusing on muscle stem cells, trying to figure out what directs them to make new healthy tissue and what causes them to lose their ability to regenerate the tissues they reside in as we age[1].
Together with her husband Michael, she eventually discovered that old stem cells could be reactivated and made to behave like young ones if appropriately stimulated. The Conboys' parabiosis experiments—which consisted in hooking up the circulatory systems of aged and young mice—showed that old age is not set in stone and can be reversed in a matter of weeks[2].
Read more