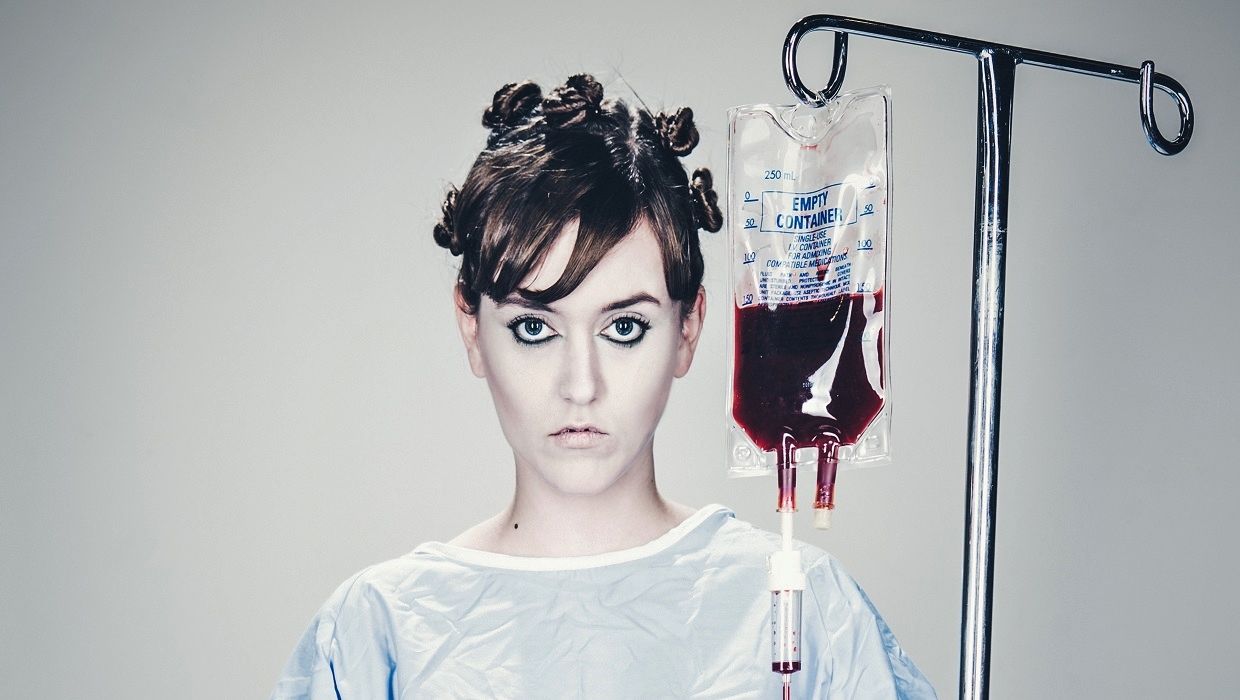 A look back at the most popular life extension articles of 2017. Here is the report "Can We Live To 120 On the Blood Of Teens?"
---
Parabiosis is back in the spotlight. The latest news reports that scientists have discovered the previously hidden rejuvenating factors in young blood.
Young blood seems to have healing powers, but how can we get benefit from them without relying on donors?
Newly published research shows that scientists may have found one of the hidden factors in the blood that are responsible its rejuvenating effects.
Read more