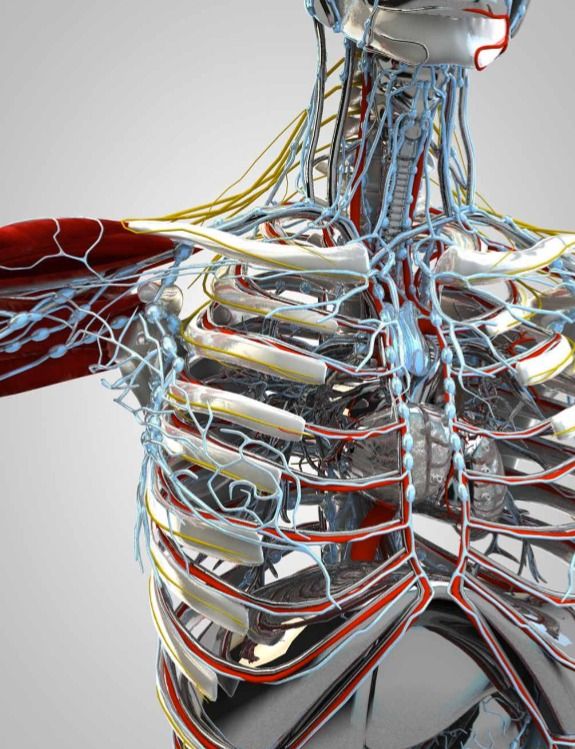 A future robot's body could combine soft actuators and stiff structure, with distributed computation throughout — an example of the new "material robotics." (credit: Nikolaus Correll/University of Colorado)
Future robots won't be limited to humanoid form (like Boston Robotics' formidable backflipping Atlas). They'll be invisibly embedded everywhere in common objects.
Such as a shoe that can intelligently support your gait, change stiffness as you're running or walking, and adapt to different surfaces — or even help you do backflips.
Read more