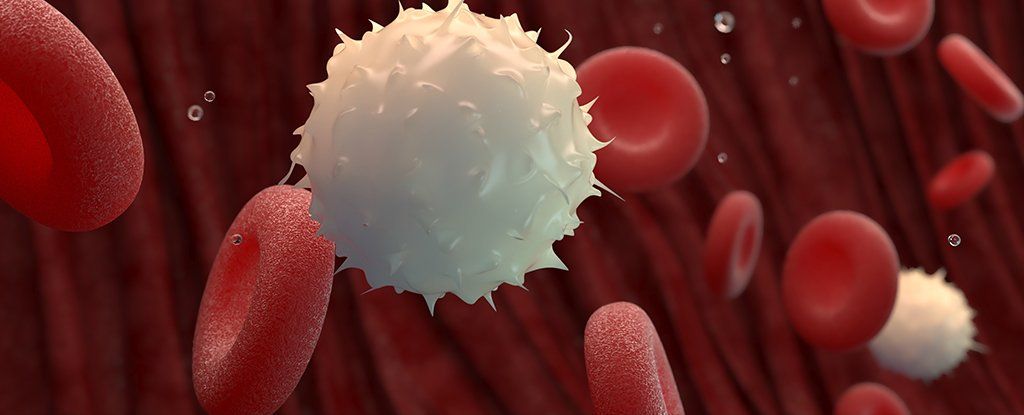 For many of us, remembering faces from 30 years ago can be something of a challenge. But cells in our immune system can remember old foes just fine, and we've never really been sure exactly how they manage it.
A new study has filled in missing details on the steps our body takes to remember pathogens, finally revealing the steps our immune cells take to preserve a reference library of past battles.
Scientists from the University of California, Berkeley, used a hydrogen isotope to label white blood cells inside volunteers, and tracked a specially selected virus from infection to immunity in order to record significant steps in the immune process.
Read more