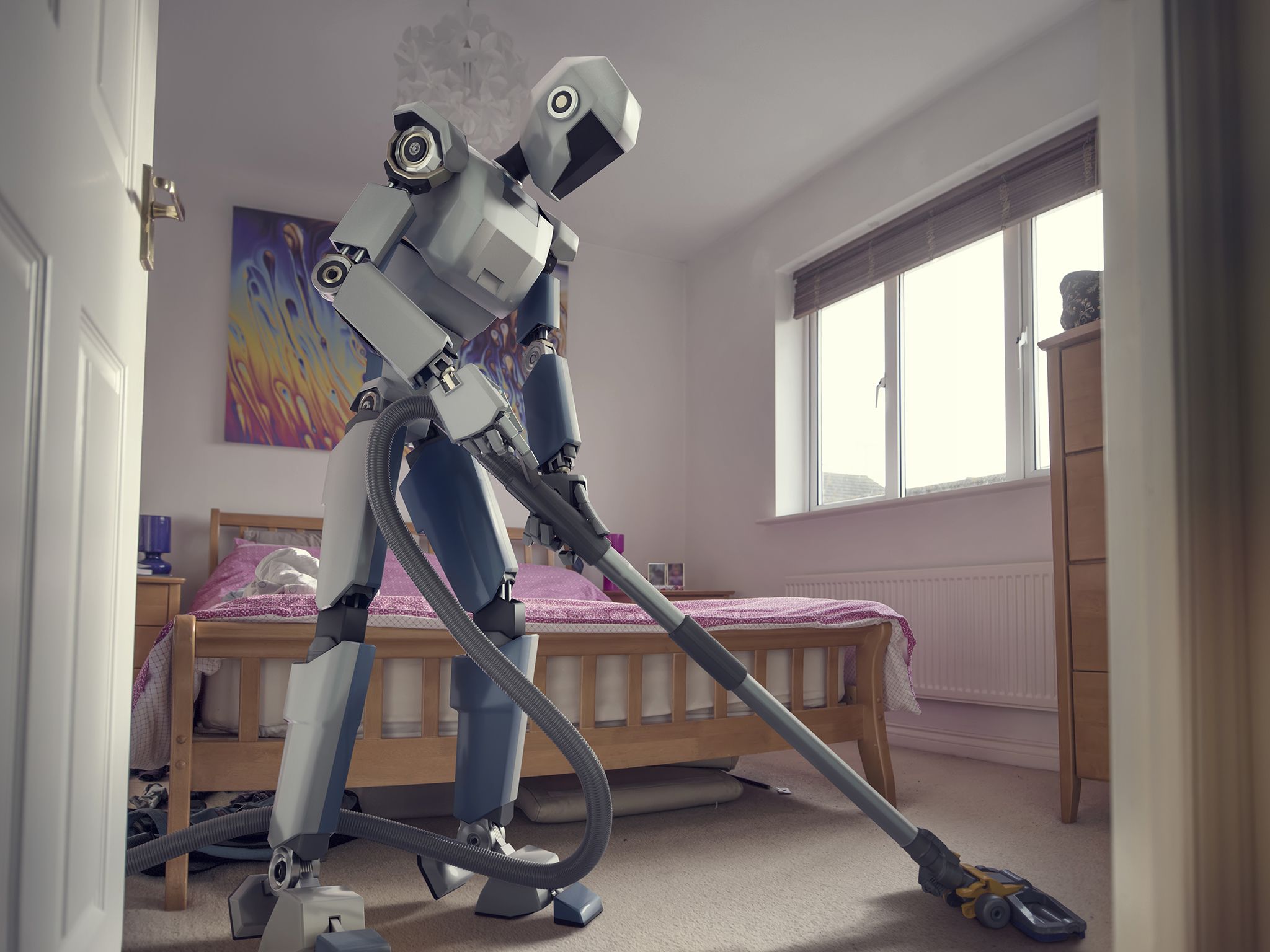 Last week, Chancellor Philip Hammond announced in the Autumn Budget a £500m package of investment into tech initiatives, including the development of artificial intelligence.
Which must have had the Channel 4 executives ordering trebles all round, because with perfect timing they've designated this week the "Rise of the Robots season", with a schedule that includes documentaries on the take-off of artificial intelligences (AIs) as consulting doctors, a David Tennant -narrated piece on the challenge of making robots as human as possible, and the one that's had the tabloids hot under the collar, today's The Sex Robots Are Coming – which needs little further explanation.
Doctor Who and the Invasion of the Sex-Bots aside, though, is it actually possible that the dream of science fiction writers going back a century or more is on the verge of reality? Are we really about to live in the long-promised future of robots and AIs?
Read more