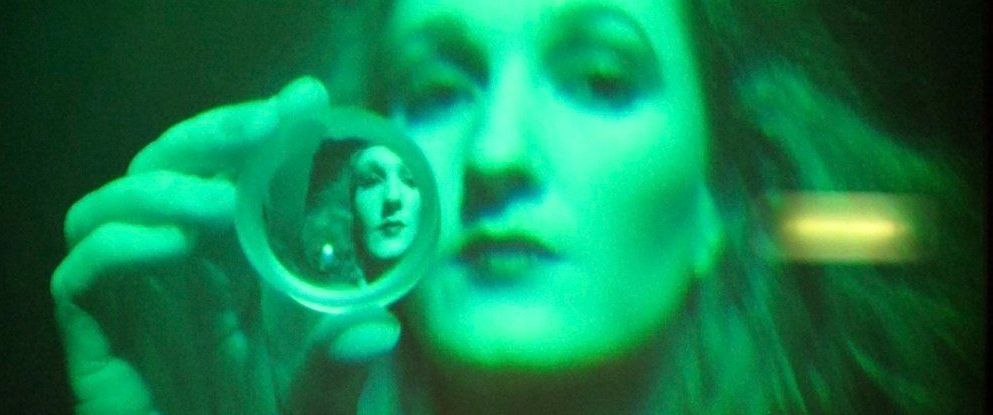 A new technique for recording image information onto a surface creates the ability for one space to contain multiple holographic snapshots, depending on how you look at it.
With this new research, cramming numerous holograms without loss of resolution on the same material could open the way to some fascinating new applications.
Holograms have been around for over half a century, serving as art, entertainment, and foils to counterfeiting. It's been a hard and fast rule that no matter which way you view a hologram, the same object would appear in three dimensions. Until now.
Read more