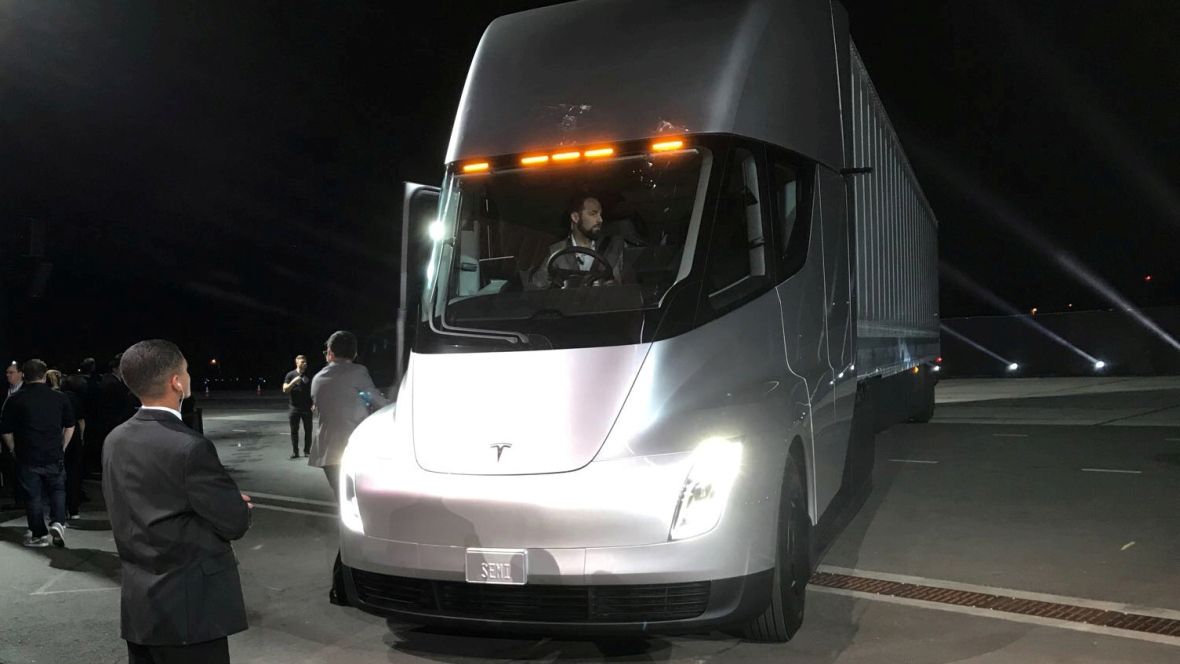 Automation of the Transportation Industry, expect the big roll out around 2022'ish.
---
Once thought of as a distant fantasy, autonomous trucks are moving toward commercial reality on Canadian highways as companies look to boost productivity amid a driver shortage and governments seek to reduce deadly crashes.
They are not yet driving themselves out of warehouses and down the highways, but companies of all sizes —including General Motors, Google and Uber — are testing out the technology.
Already a banner year in self-driving advancements — including the first on-street test of an autonomous vehicle in Canada — interest in the sector picked up in the closing months of 2017 after Tesla Inc. showcased a fully electric semi-trailer truck equipped with semi-autonomous technology including enhanced autopilot, automated braking and lane departure warnings.
Read more