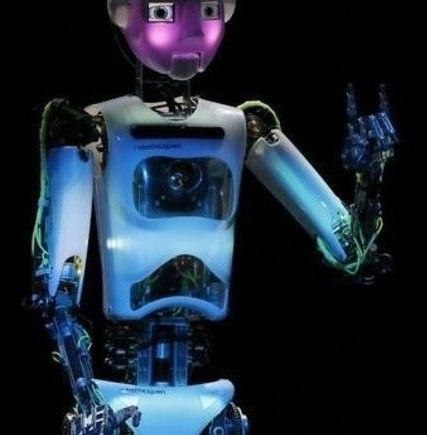 The rise of artificial intelligence threatens to eliminate jobs once considered impossible to automate. One series of papers by Oxford researchers ranks jobs by their estimated susceptibility to automation. Among those most rated likely to vanish – because they involve work that AI can increasingly accomplish less expensively – are real estate brokers, insurance claims adjusters and sports referees. Could anything good come of mass unemployment?
History tells us that when technology squeezes people out of jobs, they revolt. Industrialization in 19th-century England, for example, gave rise to Luddite activism. Unfortunately, history also suggests that protests of the marginalized don't solve the underlying problem. The British Army suppressed the Luddites; the government passed laws to protect factory equipment and industrialization marched on. As Marx went on to theorize, in a capitalist society, the government is co-opted by the wealthy classes.
What happens, though, when that skilled upper class is itself put out of a job? That's the question that mass AI-based unemployment would pose. What would happen when well-educated lawyers, journalists, bureaucrats, corporate managers and other creative-class knowledge workers can't find work? Could the rise of AI lead to a white-collar rebellion?
Read more