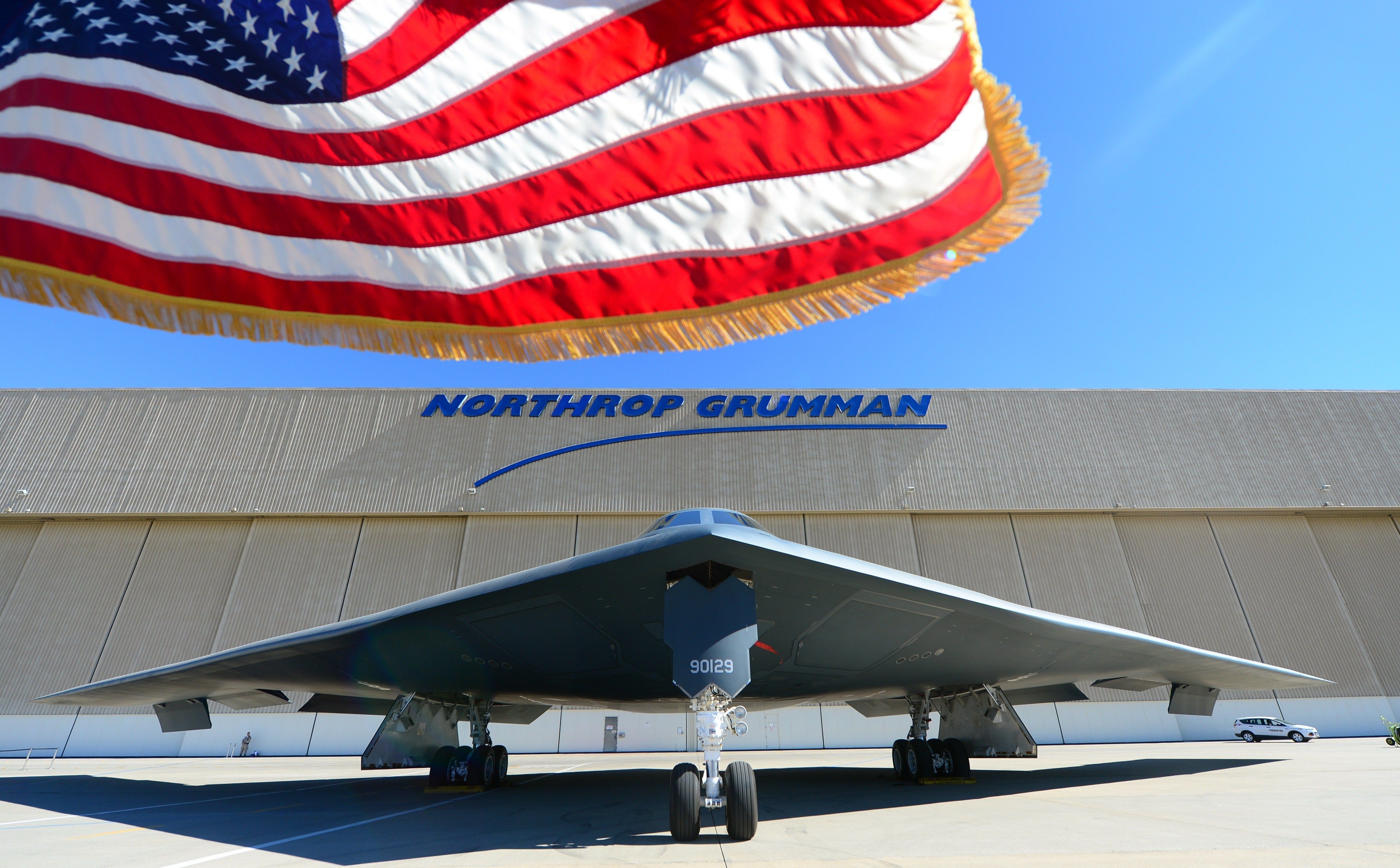 The Pentagon is developing a new fleet of shadow bombers that possibly disappear on radar like those featured in Star Trek movies.
The unit of B-21 stealth bombers, a futuristic combat aircraft, are being created at a secret desert plant in Palmdale, California, after the company Northrop Grumman won the contract for their development two years ago, The Times reported.
The U.S. military has sanctioned the development of around 100 of the bat-like bombers for as much as $80 billion. The precise amount remains top secret.
Read more