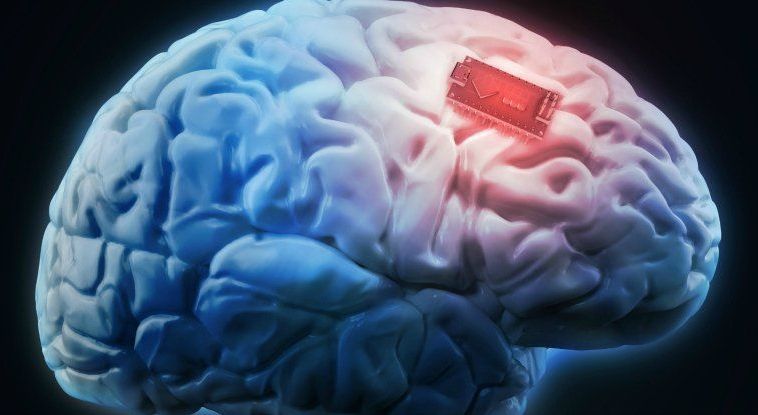 With everyone from Elon Musk to MIT to the US Department of Defense researching brain implants, it seems only a matter of time before such devices are ready to help humans extend their natural capabilities.
Now, a professor from the University of Southern California (USC) has demonstrated the use of a brain implant to improve the human memory, and the device could have major implications for the treatment of one of the US's deadliest diseases.
Dong Song is a research associate professor of biomedical engineering at USC, and he recently presented his findings on a "memory prosthesis" during a meeting of the Society for Neuroscience in Washington D.C. According to a New Scientist report, the device is the first to effectively improve the human memory.
Read more